'Newsnight' Child Abuse Report: BBC Begins Disciplinary Measures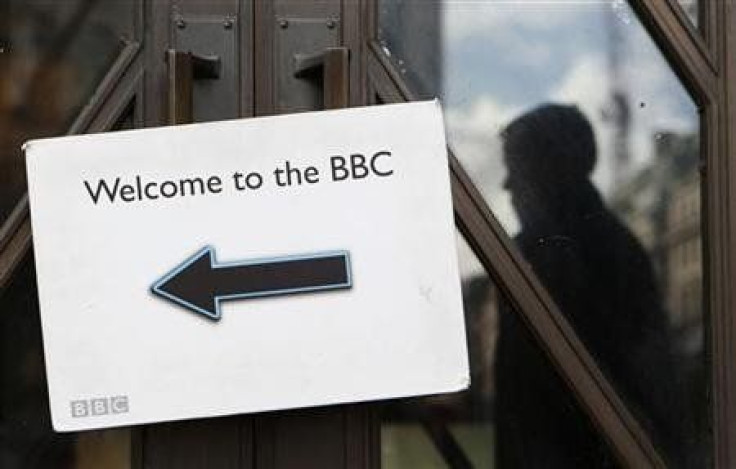 The BBC has begun disciplinary measures against those who were involved in the broadcast of a Nov. 2 "Newsnight" report on care homes in north Wales that incorrectly implicated former Tory treasurer Lord McAlpine in a child abuse scandal.
The broadcast led to the resignation of its director-general, George Entwistle, on Saturday.
The corporation said it would take disciplinary measures against some of those involved in the decision to run the report. "Consideration is now being given to the extent to which individuals should be asked to account further for their actions, and if appropriate, disciplinary action will be taken," a statement from the broadcaster said.
An internal inquiry by BBC Scotland director Ken MacQuarrie into the broadcast has found "unacceptable" failings and said basic journalistic checks were not done before running the report.
The corporation released the findings of the probe and said "the full report would be issued after the completion of disciplinary proceedings, which will begin immediately," the BBC said.
The BBC Trust said MacQuarrie's findings were "very concerning."
The acting director of "Newsnight," editor Liz Gibbons, and supervising executive Adrian Van Klaveran might face disciplinary measures, the Guardian reported BBC sources as saying.
Meanwhile, the corporation asked director of news Helen Boaden and her deputy Steve Mitchell to "step aside."
Head of newsgathering Fran Unsworth will assume Boaden's duties while the editor of BBC radio's "Today" news program, Ceri Thomas, would work as deputy, the BBC said.
The BBC said Boaden and Mitchell had nothing do with the "Newsnight" broadcast. But "they had removed themselves from making decisions on some areas of BBC News output while a separate inquiry, by former head of Sky News Nick Pollard, was held into that decision." They might return to their positions after the Pollard Review report, it said.
© Copyright IBTimes 2023. All rights reserved.