Nexus 6 Release Date: Google's Phablet To Launch On Verizon March 12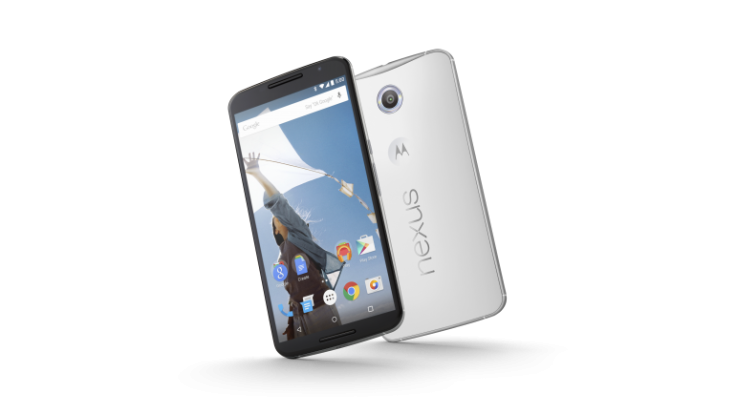 The wait is over for Verizon subscribers wanting Google's Nexus 6 smartphone. The device will be available on Verizon's website starting March 12, four months after the Nexus 6 initially released.
Other carriers, including AT&T, Sprint and T-Mobile have offered the Nexus 6 since November, and Google itself has been selling it on its Play Store. But Verizon postponed the release of the Nexus 6 on its networks for months until now.
Verizon will sell the Nexus 6 for $249.99 with a new two-year contract. Subscribers will also have the option of paying $27.08 per month for 24 months with the Verizon Edge program, or paying $649 for the Nexus off contract. The Nexus 6 will be available at Verizon retail stores starting March 19.
Pundits suspect Verizon was waiting for the release of Google's Android 5.1 Lollipop software, which was announced Monday. The update addresses a host of issues found in earlier versions of Android 5.0 Lollipop and also introduces new features, such as support for dual SIM phones, HD voice calling for select devices and new quick settings for Wi-Fi and Bluetooth.
The Nexus 6 will run Android 5.1 at launch and will also offer a free six-month subscription to Google Play Music All Access.
The Nexus 6 is Google's first phablet smartphone, featuring a 5.9-inch high-resolution display, the Qualcomm Snapdragon 805 chip, 3GB of RAM memory and 32GB and 64GB internal storage options, and a 13-megapixel-camera with optical image stabilization and HDR+.
© Copyright IBTimes 2023. All rights reserved.