Nick Aaronson Murdered: US Airways Flight Attendant Strangled in Mexico City Hotel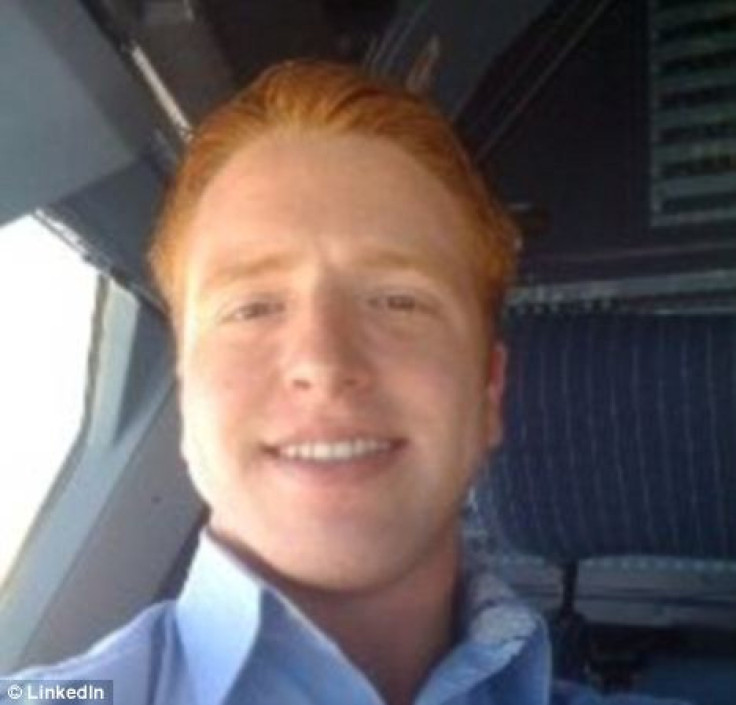 Nick Aaronson, a U.S. Airways flight attendant based in Phoenix, Ariz., was found dead in a Hilton hotel room while on layover in Mexico City, killed in what authorities strongly suspect was a homicide.
Aaronson, 27, was discovered in a dowtown Hilton in the early hours of Oct. 29, where he and fellow flight attendants were on layover, when authorities were called to his hotel room at 4:30 a.m. Aaronson was found dead and naked on the floor, hands tied behind his back with a cloth and a belt around his neck. He showed clear signs of being choked and beaten before being strangled to death, according to the Mexico City prosecutor's office.
Prosecutors say no drugs or weapons were found at the scene, and no messages had been left by either Aaronson or his suspected killer, giving no known motive for the murder. His luggage was found scattered around the room, according to The Daily Mail, though there are no further details about whether anything was taken.
Police are checking security cameras, and an autopsy will help rule conclusively whether the American flight attendant was murdered.
Deborah Volopeck, president of the Association of Flight Attendants (AFA) Council 66, a union which represents U.S. Airways employees, knew Nick Aaronson personally. Calling Aaronson a very popular and very loved member of the airline's Phoenix-based crew, Volpe expressed shock and dismay at of one of the U.S. Airways family turning up dead.
It's tragic, Volopek told The Arizona Republic. We are caring for our co-workers. We're a tight-knit group in Phoenix.
A statement on the union's website says there doesn't appear to be a safety breach at the hotel. Nonetheless, U.S. Airways has decided to move the crew to another hotel in Mexico City while on layover.
We do not believe our crew members are at risk, the statement read as news of the dead body spread. However, until this matter is resolved, layover crews will be temporarily relocated to an alternative location.
We don't know a lot, Volopek said in a later statement to Fox News. What our focus is right now, is caring for our co-workers who all know Nick... His loss is a heavy loss for all of us.
Nick Aaronson was a graduate of Rio Salado College in Tempe, Arizona, where he studied communications. He began working for U.S. Airways, which is based in Tempe, Ariz., in 2006.
U.S. Airways spokeswoman Tina Swail told reporters that Aaronson's family has been notified of his death, but declined to comment on the ongoing investigation into the Phoenix flight attendant's suspected murder.
© Copyright IBTimes 2023. All rights reserved.