Nick Jonas Hopes To Juggle Music And Acting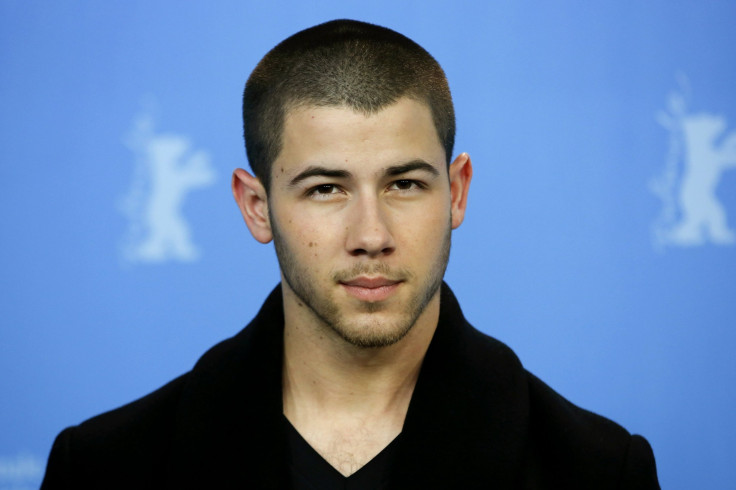 Nick Jonas opens up about his new film, "Goat," his career ambitions and his relationship status. Rollo Ross reports.
Video Transcript:
Nick Jonas has gone from pretty boy-band member to gritty actor in the new film "Goat," which had its international premiere at the Berlin Film Festival recently after first screening at Sundance.
The film centers on two brothers who get dragged into the brutal traditions of fraternity initiations at college.
"I am anxious for my little brother to see it. He's 15, going to college soon, kind of advanced. I think it's important for anyone going to college to see this film and have some persepective before diving into college culture," said Jonas.
Nick Jonas became famous as part of the Jonas Brothers boy band, who split up suddenly in 2013. But could the brothers reunite once again?
"Maybe, [though] I think we're all happy to be doing our own thing. And the reason I say maybe is because you can never say never. I have been very surprised in my life by things I said would never happen and they do, so I don't want to bite my tongue in a couple of years."
And there's good news for Nick's fans as the star, who has dated the Miley Cyrus and Selena Gomez, is now single.
"Very happy, very single and enjoying just meeting new people and kind of living in my creative life and just going on that journey -- but yes single and just hanging out."
Jonas' turn in 'Goat' has been described as a breakthrough performance that could lead the star to have to choose between his solo music and film careers.
"It's tough to say. I hope I can be in a position where I don't have to choose. It's challenging and not a lot of people have succeeded at doing both at the same time."
Only time will tell if Jonas becomes a big movie star and whether we'll get to see "Goat" outside of a festival soon.
© Copyright IBTimes 2023. All rights reserved.
FOLLOW MORE IBT NEWS ON THE BELOW CHANNELS