Nick Jonas Says 'Spaceman' Songs Are 'Love Letters' To Wife Priyanka Chopra
KEY POINTS
Nick Jonas announces "Spaceman" release date
The singer created the album during the pandemic
The solo album is based on four themes
Nick Jonas is all set to release his third solo album, "Spaceman," on March 12. The 28-year-old singer has now shared some details about the upcoming album with his fans.
"The Spaceman era has begun. So excited to be starting this journey with all of you," he wrote on Instagram on Thursday. He said the album was created while he was getting used to the "new normal" during the pandemic and "hoping for better days ahead."
Jonas revealed "Spaceman" was based on four central themes: distance, indulgence, euphoria and commitment. The album consists of 11 songs, including "Death Do Us Part," "Sexual," and "This Is Heaven." He also admitted that most of the songs are "love letters" to his wife, Priyanka Chopra Jonas, USA Today reported.
The title track of the album is also called "Spaceman," which delves into the time when everyone was quarantined due to the COVID-19 pandemic. The song also reflected on the anxiety the singer felt during the presidential election.
"Music has always connected the world and helped us to heal. I hope this music helps you on your journey through space and time," he added. "Spaceman (the song) is officially out now and the album is available for pre-order before it lands on March 12th."
In an interview with Apple Music's Zane Lowe on Thursday, the singer opened up about the concept of "Spaceman."
"I think the key for me was trying to find a way to give this idea a persona, give it a name. So 'Spaceman' came into my mind because I was thinking, 'What's the one thing that all of us have felt during this time?' It's just completely disconnected from the world," he explained.
Jonas added that people became "accustomed" to looking at the screen during the lockdown period rather than talking to others in person.
"I think the thing that keeps us all encouraged and hopeful is just the idea of knowing that there will be a tomorrow when this isn't our reality, and I think the body of work as a whole tracks that," he added.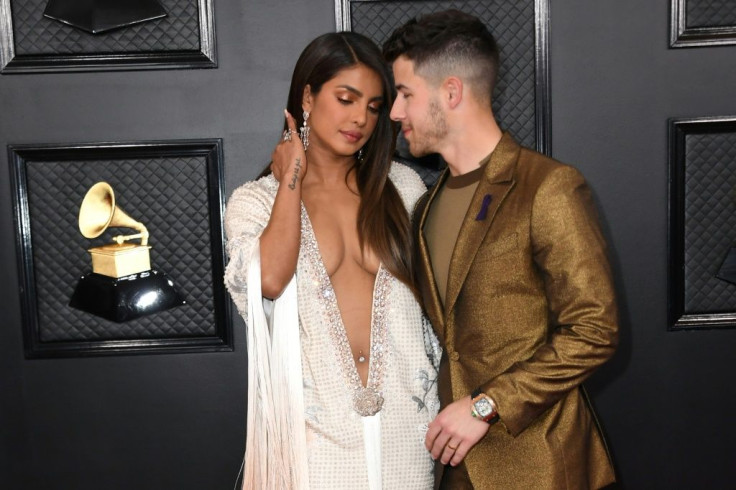 © Copyright IBTimes 2023. All rights reserved.