Nick Jonas Wants To Work With Demi Lovato, Brothers In R-Rated 'Camp Rock' Sequel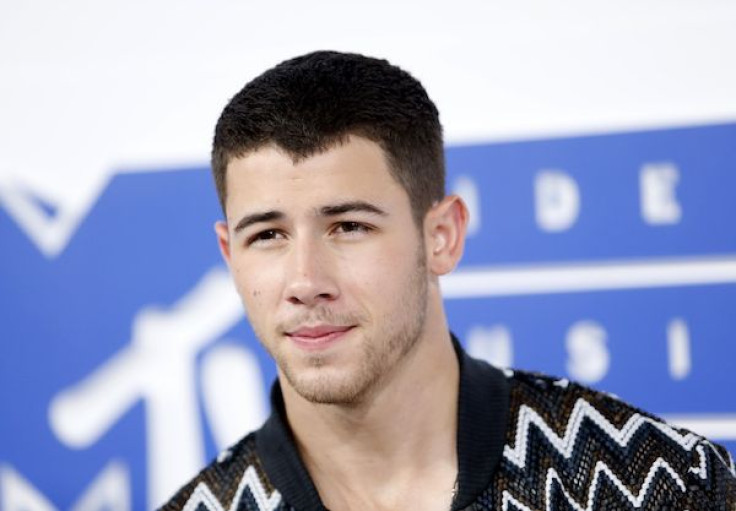 Nick Jonas has revealed that he is down with creating an R-rated sequel to the "Camp Rock" movies. His brother Joe and good friend Demi Lovato have previously expressed their desire to create a steamy installment to the hit franchise.
On Thursday, Nick admitted to People that he is open to doing the R-rated installment. He even thinks that creating such a sequel would be fun. "If the right thing comes together, I think that'd be fun," the 24-year-old singer said.
The "Scream Queens" actor then revealed that the best way to come up with a sequel to the "Camp Rock" films is to take it to a new direction. Given that they would be adults in the possible next installment, it's no surprise why Nick and the two leads are advocating for something that would be restricted from kids under 17.
"It's a really delicate thing because [they're two films] really beloved by fans. So I think for it to work, it'd have to be some creative new version where we get a writing team and do something special," the "Levels" hitmaker said, before sharing that he'd "absolutely love working with Demi and [his] brothers" again.
READ: Nick Jonas reunites with "Jumanji" reboot cast
The idea for an R-rated installment started when Joe did an interview with Marie Claire in March and said that a sequel would only happen "if it made sense … for all of us."
The DNCE frontman then pitched the idea that a spin-off would also be great. "It would be funny to do a spin on it. Do the graduating days, make it kinda dark," the 27-year-old Hollywood hottie said. "An adult film. Well, not an adult film - an R-rated film. We've joked around about the idea a couple times."
Lovato, who played the female lead in the very successful Disney Channel movies, share the same sentiments as Joe when she appeared on "The Ellen DeGeneres Show" last month. "We want to come out with an R-rated 'Camp Rock 3.' I mean, all of our fans have now grown up and so anybody that watched 'Camp Rock' is now older and can appreciate it."
While the three actors have now confirmed that they are willing to do a racy "Camp Rock" installment, it would take some time before the project would actually materialize. For one thing, Nick is very busy with the "Jumanji" reboot, his upcoming album and other working engagements. The same is true with Joe and Lovato who are also focused with their careers. Also, it isn't known yet if Kevin Jonas, the eldest Jonas brother, is also sold on the idea.
The first "Camp Rock" movie was released in 2008 when the three siblings were still together as the best-selling band Jonas Brothers. A follow-up to the film, entitled "Camp Rock 2: The Final Jam," was released in 2010. Even to this day, the movies are considered very successful, with the first one labeled as Disney Channel's third most viewed movie program of all time.
What do you think about an R-rated "Camp Rock" sequel? Tell us in the comments below.
© Copyright IBTimes 2023. All rights reserved.