Nicki Minaj-Remy Ma Feud Update: Where Is Meek Mill's Ex-Girlfriend? Minaj Silent Even After Second Diss Track 'Another One'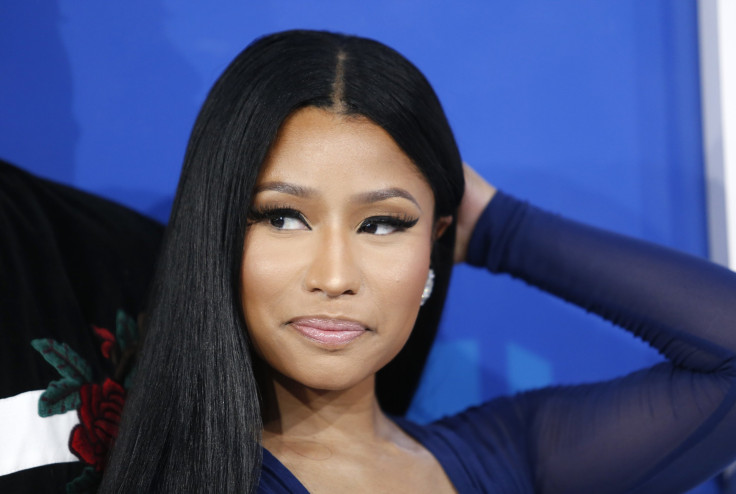 Remy Ma is far from ending her ongoing feud with Nicki Minaj as she released another diss track for her rival late Thursday. However, the "Anaconda" singer does not seem to care about the beef as she remained silent.
Funk Flex debuted the track, "Another One," during his show on "Hot 97" — just five days after Remy Ma slammed Minaj in her seven-minute track "Shether." The latest track begins with an audio sample from a 2012 fight between Minaj and Mariah Carey on the set of "American Idol."
"I waited four days ma where you been?/ I came here in the 'Rari playing little Kim/Don't know what made you think that you could f--- with Rem/ But I guess this is what I gotta do to make y'all spit," Remy Ma raps in the new diss track.
While there have been rumors that Minaj is working on a diss track for Remy Ma, the 34-year-old is busy spending time at the Paris Fashion Week. Just hours after Remy Ma's diss track surfaced, Minaj shared photos of her partying with her friends in Paris.
A day earlier, Minaj was photographed in a red swimsuit when she was shooting a music video with Future.
The Nicki Minaj-Remy Ma feud also reignited the beef between Meek Mill and The Game. While Minaj's ex-boyfriend has stayed away from his ex's battle, The Game has taken Minaj's side and also slammed the Philadelphia rapper.
The Game ranted out at Mill for leaving Minaj alone and for being ungrateful to his ex-girlfriend who gave him "life," affection and even bought him the things he "couldn't ever afford." He also noted that Minaj was by Mill's side during his infamous feud with Drake, which began in July 2015.
© Copyright IBTimes 2023. All rights reserved.