Trey Songz Refuses To Pick Sides In Meek Mill, The Game Beef Over Nicki Minaj And Remy Ma Diss Record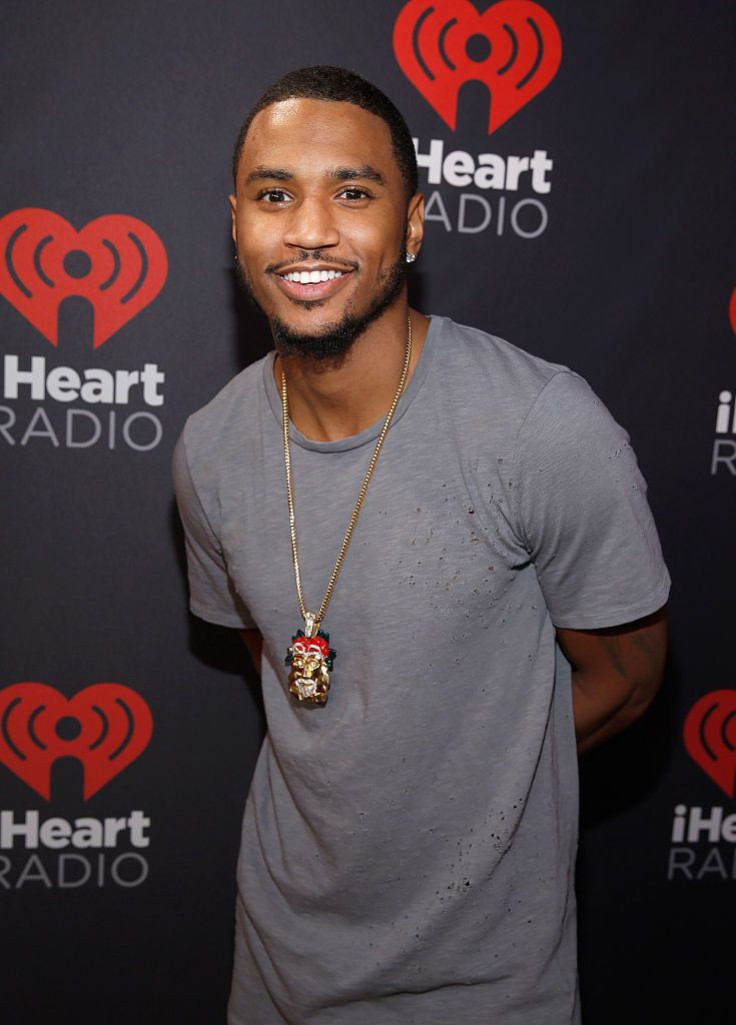 Many people have been very vocal about taking sides in the Remy Ma, Nicki Minaj beef, which has reignited an old feud between Meek Mill and The Game. It looks like Trey Songz is doing his best to stay out of the drama zone.
On Wednesday, the singer took to his Twitter account to clarify his side of things. "Good Morning. My name is Bennett," Songz wrote following a night out that turned into speculative drama.
Meek Mill posted a photo of himself and Songz in the studio on Tuesday. "Best of both worlds basically @treysongz a lot of money made last night!" he captioned the photo.
However, hours later, the singer was seen on The Game's Instagram video looking to be in the same attire he wore with Meek Mill. It looks a bit shady on Songz's part seeing as the rappers have been feuding for awhile.
Although Meek Mill and The Game's beef initially began over the summer, it was reignited when The Game recently accused the rapper of robbing Minaj's house after they broke up.
Since then, both Meek Mill and The Game exchanged insults over social media. Meek Mill was a part of a video in which he and his friend spoke about The Game getting in the middle of Remy Man and Minaj's beef, the two men even mentioned the mother of the rapper's child.
In response, The Game wrote a lengthy Instagram post calling Meek Mill out for telling Minaj's business to Remy Ma while also issuing several threats for whenever the rapper travels to Los Angeles.
As for the name Bennett in Songz's post, it refers to the phrase "My name is Bennett and I ain't in it." The statement is used when someone wants to separate themselves from a conflict that doesn't concern them or one that they do not want to be a part of.
Based on comments from the Instagram accounts of the three artists, it seems like fans want Songz to pick a side but it looks like the singer isn't interested in burning any bridges and is going to remain neutral.
© Copyright IBTimes 2023. All rights reserved.