Nicki Minaj, Safaree Samuels Divorcing After Secret Marriage? Rumor Debunked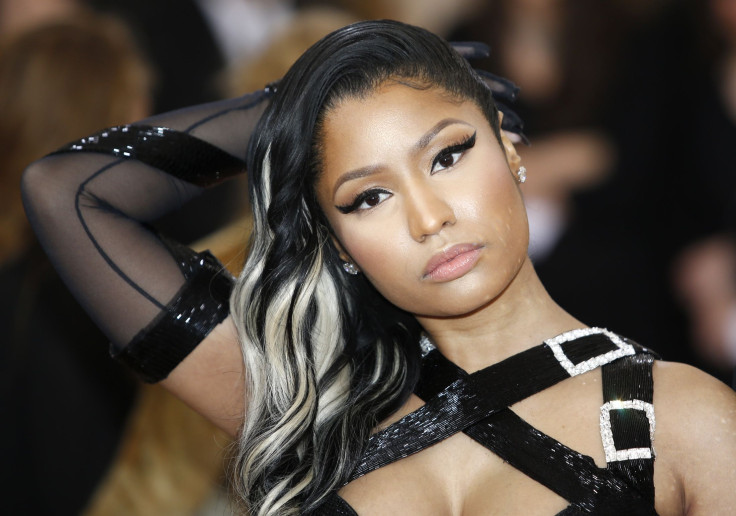 Nicki Minaj and Safaree Samuels have neither got married nor are they getting a divorce, Gossip Cop reported Thursday debunking a MediaTakeOut story. Minaj and Samuels dated for 12 years but they parted ways in 2014.
Minaj, who is dating rapper Meek Mill, posted a series of tweets accusing Samuels of trying to sue her over claims that she was physically and emotionally abusive during their relationship. However, according to MediaTakeOut, the court case is in fact a "divorce lawsuit."
"Nicki Minaj and Safaree Samuels are married. ... All details to the divorce are filed under seal. The court's website shows court dates for the divorce of 'Samuels vs. Samuels' — which will continue for the next few months," the report said.
"We have no idea how long Safaree and Nicki were married, or if they have a prenup but it makes sense now why Safaree could be alleging abuse against Nicki," it added.
However, Gossip Cop debunked the MediaTakeOut report and said that Minaj and Samuels were not married.
After Minaj and Samuels' breakup, Minaj moved on with Mill, but alleged in her recent tweets that her ex-boyfriend was not letting her be happy. The "Anaconda" singer blamed Samuels for not letting her celebrate Mill's birthday with complete happiness.
© Copyright IBTimes 2023. All rights reserved.