Nicki Minaj's New Look: 'It's Not A Makeover, It's Coming Full Circle'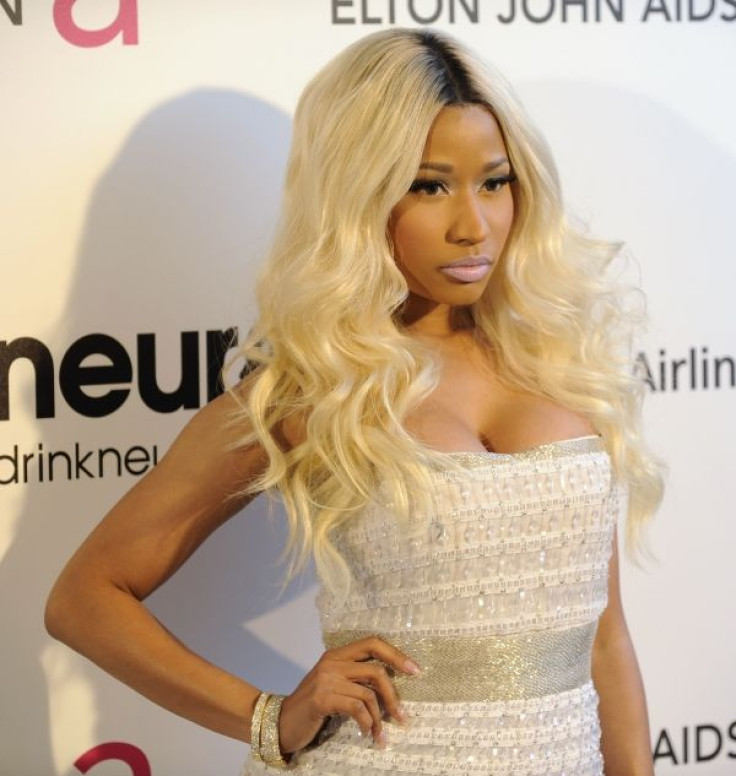 Nicki Minaj is evolving not only with her music, but also with her public image. The 30-year-old rapper has been looking more natural than ever of late, and she finally addressed her new look. On Monday, Minaj spoke to MTV about wearing less makeup and fewer outlandish costumes.
"It's not a makeover, it's coming full circle. I went so far to the other side that there's only one place to go from there. You can either continue doing costumes or you can just say, 'Hey guess what? This will shock them even more.'
"Doing nothing will shock them even more. Even when I did my Elle magazine cover and got a new hairstylist, and was wearing more natural-looking hair and toned-down makeup, I was getting myself to this place where I was wearing my real hair out. I knew I was gonna do it, I wasn't going to announce it to the world, but I knew it would happen [...] and I think we've successfully done it."
On Monday night, Minaj stunned fans with her natural look. Known for her over-the-top colorful wigs and bright makeup, she toned it down drastically for the red carpet premiere of her new film, "The Other Woman." Dressed in a beige form-fitting Alexander McQueen dress, Minaj stole the show by covering her body, which certainly is not a common tactic for the curvy artist.
Minaj also showed off her natural beauty by going nearly makeup-free. In Elle last year, she spoke about going through a "make-under" for the shoot. While she used to be afraid of wearing less makeup, she seems to be getting more used to it. "When I saw myself with barely any makeup at all, it was such a … like, I'm so, so attached to my pink lipstick, it's hard. I feel that it's become a part of me. To go in front of the camera, without pink lips or big ol' crazy lashes -- you know, nothing -- I felt naked. It was scary! So this photo shoot was a real accomplishment [for me]."
Minaj's first film, "The Other Woman," will be released Friday, and stars Cameron Diaz, Leslie Mann and Kate Upton.
© Copyright IBTimes 2023. All rights reserved.