Nike Site Down On Black Friday, How To Place An Order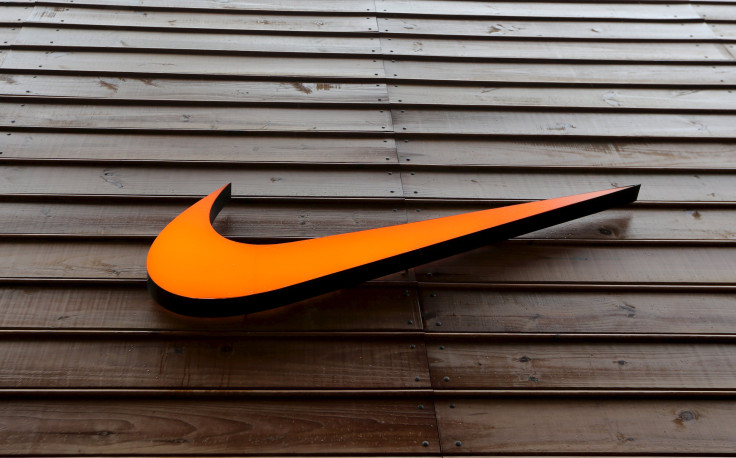 Shoppers hoping to score a pair of new sneakers or some athletic gear on sale were disappointed on Black Friday when they found that Nike's website was down and experiencing some problems due to apparent maintenance.
Some users were complaining they were getting an error message while trying to use the site to make purchases before the items they wanted sold out. New styles were launching Friday meaning even more users were trying to access the site in a timely fashion.
Some users took to Twitter to complain about the issue and see if there was anything they could do to clear it up on their end.
Users who were waiting for the new sneakers to release were especially bummed when the site went down.
How to place order with Nike site down and not working:
Nike was suggesting that some users clear their cache and cookies and then try to place their orders again. Of course this means risking losing everything in your cart, so there's no guarantee that the items won't sell out before you can find them all again and put them all back in your cart.
This trick wasn't working some users though. Nike was also recommending that users try to use an incognito, or private browser window, or a completely different browser all together to make their purchases.
Additionally, the 25 percent off sale for some styles was only eligible for online orders, so users who went to the store couldn't get the same discount as they could online. Nike was helping some users clear up any confusion between which sizes were available and which sizes were sold out, and any discrepancies between the SNKRS app and the website.
"We're experiencing high traffic on nike.com as expected on Black Friday. We've seen some consumers experiencing intermittent issues and our teams are working on those," a Nike spokesperson told International Business Times.
© Copyright IBTimes 2023. All rights reserved.
FOLLOW MORE IBT NEWS ON THE BELOW CHANNELS