Nintendo 3DS: Highest-Selling System Of 2013; Is It The Best Handheld Device Available?
Nintendo's handheld console sold over 11 million units.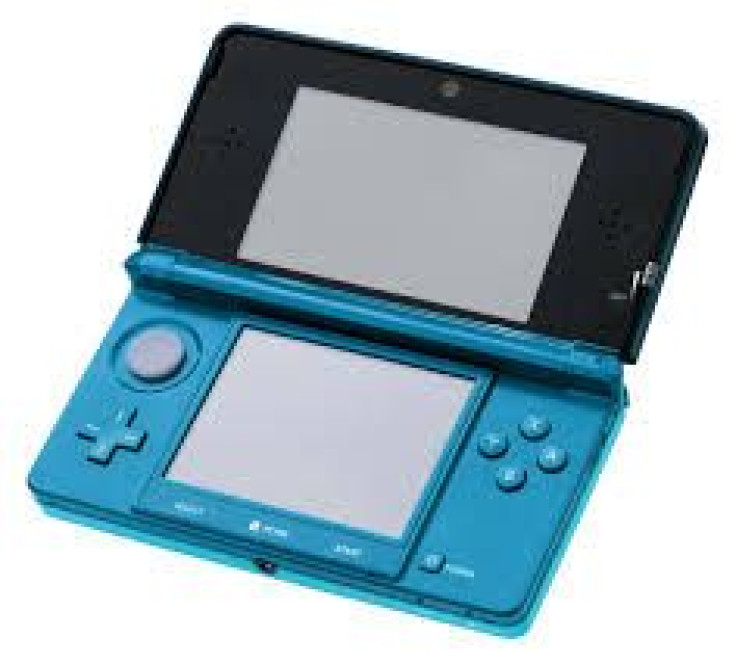 Nintendo's handheld 3DS was the highest-selling console in 2013 in the US. The 3DS, which launched in February 2011, sold 11.5 million units last year.
The 3DS, which was initially priced at $250 and reduced to $170, was announced in March 2010. The system was officially unveiled at Nintendo's press conference during E3 in June 2010. The 3DS launched months later alongside a number of titles, including "Kingdom Hearts," "Metal Gear Solid 3: Snake Eater 3D," "DJ Hero," "Super Street Fighter IV: 3D Edition" and "Assassin's Creed: Lost Legacy."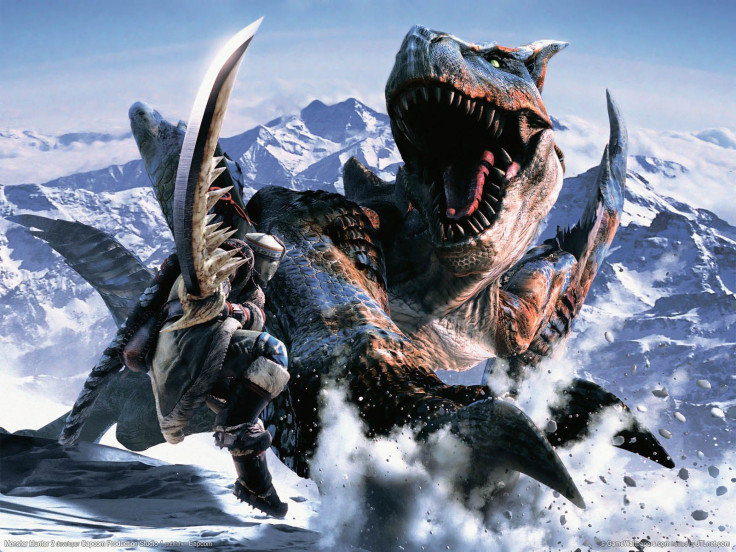 2013 marked a significant year for console gaming. Microsoft's Xbox One launched in 13 countries on Nov. 22, while Sony's PlayStation 4 hit shelves in North America on Nov. 15. Both systems sold 1 million units within 24 hours of their respective releases. The Xbox One sold 3 million units by the end of December last year, while the PlayStation 4 sold 4.2 million consoles in the same timeframe.
Though the battle of the consoles is largely taking place between Sony and Microsoft at this time, Nintendo still strongly dominates the handheld market. Its competitors are having a difficult time keeping up. One of its rivals, the handheld PS Vita, hit shelves in Japan in December 2011. The Vita only sold 325,000 units during the first few days of its release. By February 2012, the Vita had sold 1.2 million units worldwide. During 2012, Vita sales continued to steadily decline, reaching an all-time low during the week of Nov. 5, with only 4,021 units sold. "Two years on from its launch in Europe and – perhaps as a result of the smorgasbord of features and fiddly bits – many consumers are still seemingly somewhat confused by what the Vita actually is," said John Robertson of gaming site VG24/7. "Sure, it's a handheld console, but is it the true successor to the PSP? Is it the rival to the 3DS? Is it the answer for people bored of smartphone games? Is it a multimedia device? More recently, is it primarily a companion device to the PlayStation 4? Well, in true Sony fashion, it's all of them. At least, it's trying to be all of them."
During the past two years, Nintendo's 3DS has slowly transformed itself into a powerful handheld gaming system. While many skeptics were originally critical of the system's game library, there are currently a number of popular Nintendo exclusives available on the 3DS, including "Zelda: Link Between Worlds," "Monster Hunter 3 Ultimate" and "Donkey Kong Country Returns." The 3DS library continues to grow. This year, "Yoshi's New Island," "Pokemon Bank," "Disney Magical World," "Retro City Rampage," "LEGO: The Hobbit," "Mega Man V" and "Super Smash Bros." will all reach the handheld console.
Do you own a 3DS? What's your favorite 3DS game? Leave a comment below.
© Copyright IBTimes 2023. All rights reserved.