Nintendo Could Be Preparing For The Release Of Next Hybrid Console; Official Reveal Imminent
KEY POINTS
The first hybrid console from Nintendo was released in 2017
The cost of materials in 2017 ballooned compared to other years since a new console was in the works at the time
Nintendo has not yet said anything about a new Switch model
Japanese gaming giant Nintendo debuted its first hybrid gaming console in 2017, but despite the lack of official news about the next console iteration, documents seemingly suggest that the Switch's successor might be announced anytime soon.
For years, fans and video game enthusiasts have speculated about the next Nintendo Switch model, some even calling it Nintendo Switch Pro or Nintendo Switch 2. Despite reports from various outlets and rumors swirling around, the Japanese gaming giant maintained it is not developing the next Switch console.
Interestingly, several recently uncovered indicators pointed out that Nintendo might announce a new Switch model soon. The company's financial reports since 2015 suggest they are developing a new product.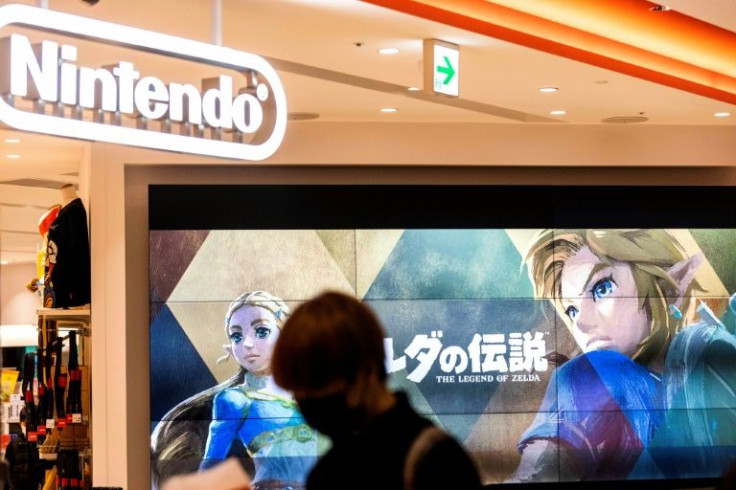 On ResetEra, users discuss the more than usual spending of Nintendo on raw materials. Figures show that the company's costs for raw materials and supplies surge before the development of new hardware.
The Japanese gaming giant's expenses on the cost of materials average $15 million every year from 2015 to 2017. However, it has risen considerably since 2018 and for 2022, the cost is estimated to be around $500 million– 8,000 times bigger than the average spending and more than twice the figures in 2019.
The spike in the cost of materials in 2019 and 2021 could be attributed to the time when the company was working on Switch Lite and Switch OLED, respectively. Based on these figures, many speculate that the rise in spending is probably because Nintendo is working on a new Switch console and might officially announce it very soon. But that's not all.
On the same gaming forum, several users shared that Nintendo registered the NSW trademark with EUIPO on Wednesday. The trademark includes classes 9 and 28 and mentions "video game apparatus," as well as games, toys and playthings."
In Class 9, it notes, "Recorded and downloadable media, computer software, blank digital or analog recording and storage media," "Apparatus and instruments for recording, transmitting, reproducing or processing sound, images or data," and "computers and computer peripheral devices."
Nintendo has not yet confirmed that it is working on a new Nintendo Switch model.
© Copyright IBTimes 2023. All rights reserved.