Nintendo Denies Wii U Will Cease Production By The End Of 2016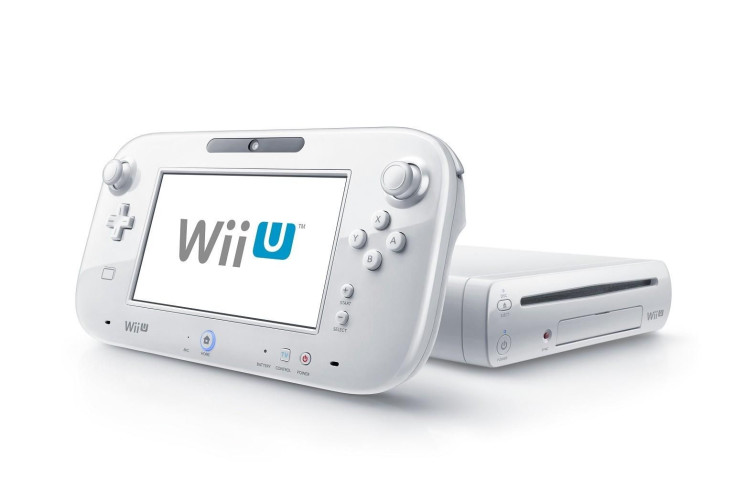 After news that Nintendo was planning to cease production of the Wii U by the end of the year, a company spokesperson weakly denied the report from Japanese newspaper Nikkei. The representative said the report was not an official announcement from the company and Nintendo has no plans to shut down production of the game console. There are several opportunities in the coming months where Nintendo can elaborate on the future of the Wii U or introduce the NX console.
"This isn't an announcement from our company," a Nintendo spokesperson told IT Media. "From the next quarter and thereafter as well, production [of the Wii U] is scheduled to continue." Despite its struggles since it launched in November 2012, the Wii U has had a recent round of success with supply shortages caused by the games "Splatoon" and "Super Mario Maker," according to the spokesperson.
Nintendo's response follows Tuesday's Nikkei report, which said production of the Wii U will cease by the end of the year. The newspaper cited poor development and a complicated console architecture that made it difficult for studios to develop games as factors in Nintendo's decision, the gaming site Kotaku reported. Some companies working on components for the Wii U have already ceased production. Game development will continue for the near future, Nikkei reported.
Sales for the Wii U are much lower than the predecessor Wii. The Wii, with its low price and innovative control scheme, quickly appealed to a mainstream audience beyond gamers. Since its launch in 2006, the Wii has sold 101.63 million units. The Wii U, released in November 2012, has sold just 12.6 million units.
While this is an unconfirmed report, Nikkei does have a good track record with Nintendo rumors, according to Kotaku. Official news of the Wii U or the in-development NX console could arrive when Nintendo releases its earnings report for its fiscal year on April 27. Another possibility is the Electronic Entertainment Expo in June, which has long been the home of new console announcements.
© Copyright IBTimes 2023. All rights reserved.
FOLLOW MORE IBT NEWS ON THE BELOW CHANNELS