Nintendo NX Reveal, News Coming 'Very Soon?' Rumors Have Fans Eying TGS 2016 Event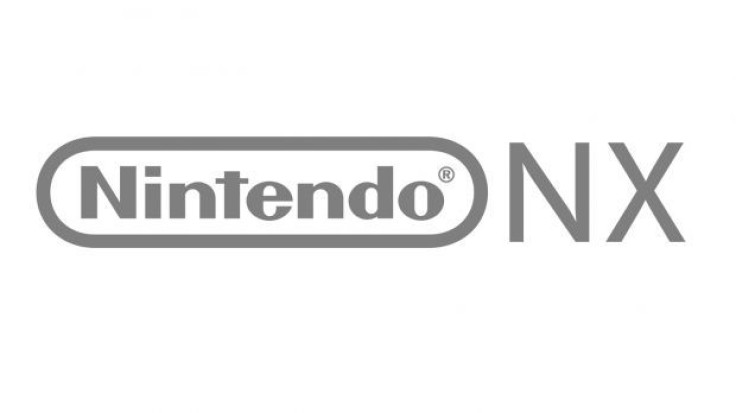 Nintendo NX discussion hit its apex this week as controversy during GameStop Expo trolled a possible reveal. In light of that disappointment, recent rumors point toward news "very soon." TGS 2016 could be the next major event to watch.
NX hype sparked when gaming personality Kevin Pereira posted cryptic Snapchat photos of a Nintendo-themed gathering during the GameStop showcase. As expected, the Internet exploded, and Pereira chose to play along. He subsequently crafted tweets with hidden capitalized messages that read "NX news tomorrow" and "mobile-console two-in-one." The teases have since been deleted and labeled as jokes.
That being said, secondhand reports from Nintendo's actual GameStop Expo showcase suggest that NX discussion wasn't totally absent from the proceedings. According to NeoGAF user thisisvlad, Kevin asked the crowd if they wanted NX news while pointing to an unnamed Nintendo exec on stage. The company man supposedly replied by saying "not yet, but very soon."
Of course, despite the fact that one person's retelling of a situation is far from certifiable fact, this rumor still has console enthusiasts giddy about its possible significance. Prior speculation from a now-infamous Eurogamer report says the NX may be fully detailed this month. If this exec did indeed tease developments "very soon" that belief might still hold true.
The most discussed possibility is that Nintendo may host a surprise unveiling during Tokyo Game Show 2016. Not only does the convention take place in Nintendo's home country of Japan, but it also happens from Sept. 15 - 18. Any new information publicized during that period would certainly classify as something that's "very soon." However, major hardware makers like Sony have already previewed their TGS lineup. If Nintendo officials planned on bringing the NX there, would they have done the same?
Aside from TGS, a recent analyst report also puts forth the possibility for a reveal next month instead. While not quite as imminent as TGS, it's still "soon" enough to consider.
As if with all speculation, every labeled source in this article should be taken with a grain of salt. Especially these days, Nintendo fans are growing restless and are possibly more likely to spin false stories to capitalize on that mounting energy. We certainly realize how questionable some of these claims may be, but they're still interesting for rumor mongers to follow.
The Nintendo NX is expected to release in March of 2017.
What do you think of these rumors? Will the NX reveal be very soon? Is TGS a lock? Tell us in the comments section!
© Copyright IBTimes 2023. All rights reserved.
FOLLOW MORE IBT NEWS ON THE BELOW CHANNELS