Nintendo Reportedly Files Trademarks For 'Legend Of Zelda,' 'Splatoon' & More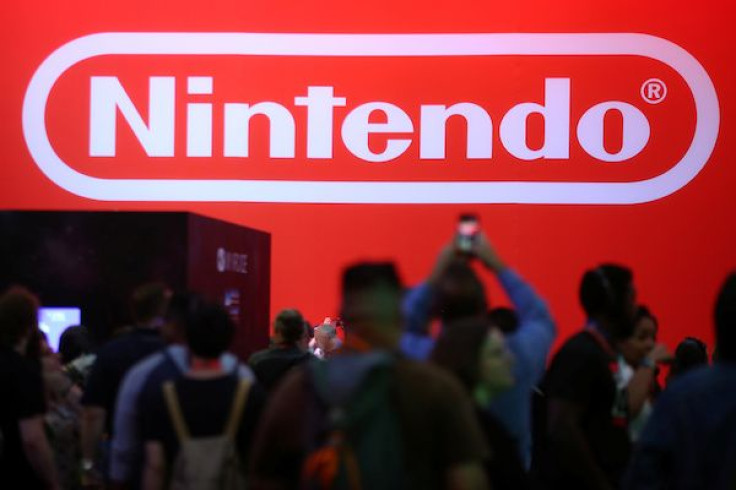 It appears Nintendo is preparing a couple of new games from various franchises. It was found out just this weekend that the Japanese multinational consumer electronics and video game company filed for a series of trademarks for many of its properties.
GoNintendo learned just this Sunday that the Kyoto-headquartered company recently filed for several image trademarks. The image trademarks were for various franchises and products including "The Legend of Zelda," "Splatoon," "Animal Crossing" and "Super Smash Bros." There are also two image trademarks for amiibo and three standard character trademarks for "Animal Crossing: Pocket Camp," "Marika" and "Pokemori." Japanese Nintendo has obtained copies of the trademarks, which can be viewed here.
The news comes around the same time that Reddit user DasVergeben shared a lengthy post covering various leaks about rumored video games. The leaker claims that he has "multiple sources" to back the information he is disseminating. He even established his reputation by pointing out that he was the one who leaked that the "Teenage Mutant Ninja Turtles" and "Enchantress" are part of the Fighter Pack 3 of "Injustice 2."
According to DasVergeben, the upcoming games from Nintendo are the following: a new "Pokémon" game for the Switch, "Metroid Prime 4," a new "Animal Crossing," "Mother 3," "The World Ends With You 2" and a "Hearthstone" port for the Switch.
Dishing out a couple of details regarding the "Pokémon" game, the leaker said that Game Freak is being pressured to come up with the 8th generation "Pokémon" game for the Nintendo Switch. Game Freak reportedly hopes to release the game in 2018.
When it comes to "Metroid Prime 4," DasVergeben said that fans should anticipate in-game footage to be released early next year. He also mentioned that "something" would be revealed alongside the in-game footage, but the term "something" is quite vague. "Bandai Namco is developing the game for Nintendo. I don't know which development studio," he added.
Comicbook reports that for the forthcoming "Prime" revival, Bandai Namco is rumored to be working alongside long-time "Metroid" series producer Kensuke Tanabe. Unfortunately, Bandai Namco hasn't really issued an official announcement, so the outlet encourages fans to take this new bit of information with a grain of salt.
Meanwhile, DasVergeben also shared that "Mother 3" is real. "According to my source, it was completely localized and playable," he said. However, he also revealed that something is holding back the release of the game. "The sad thing I've heard is that it is being held back for some reason, which all I know has something to do with not knowing which month to release it in."
As for the other games in the rumored lineup, DasVergeben has this to say: "According to one of my sources, they claim that Square Enix is doing 'The World Ends With You 2' exclusively for the Nintendo Switch … Blizzard is preparing a 'Hearthstone' port for the Switch. I'm not sure when this will be announced due to the phrasing, but I heard about this when I went to Blizzcon … There is some kind of new 'Animal Crossing' that they hope to release next year."
© Copyright IBTimes 2023. All rights reserved.