Nintendo Switch Online Games Including 'Double Dragon II' Announced
Nintendo has announced that it is adding "Double Dragon II: The Revenge," "Volleyball" and "City Connection" to the list of games available for players on Nintendo Switch Online. These titles will become available on the paid online service starting June 12.
For those who don't know, these three titles were released way back and had been part of many gamers' lives in the 90's. Nintendo is bringing them back for younger players to enjoy.
Classic Games
"Double Dragon II: The Revenge" was originally released in arcades in 1988, followed by a port to the NES in 1990. Players will play as "Double Dragons" Billy and Jimmy Lee as they avenge the loss of Marian. The game features nine different missions, where players will need to defeat deadly street gangs, ninjas and huge mutant fighters.
"Volleyball" is a classic game released for the NES in 1987. Players are immersed in a game of volleyball as they give a perfect serve and spike for points against an opposing team. The first volleyball team to score 15 points wins a set, and the first to win three sets wins the match.
IGN noted that "Volleyball" is difficult to control and feels more "aged" compared to other sports games that Nintendo released for the NES.
"City Connection," on the other hand," was released in arcades in 1985. This game was ported to the NES in Japan in the same year, and was ported to the NES in 1988 for North American players.
This game puts players in the shoes of a guy who broke into an exclusive paint store in New York City, and now needs to run from the cops carrying leaky 10-gallon cans of paint. Players will drive over New York City highways, ride a boat to England, and from there go on a tour of the world while avoiding the police and leaking paint everywhere.
A growing library
IGN noted that the three classic titles will join the growing library of titles available via Nintendo's paid online game service, which includes other classics such as "Donkey Kong Jr.," "Excitebike" and "Clu Clu Land," all of which were added just last month.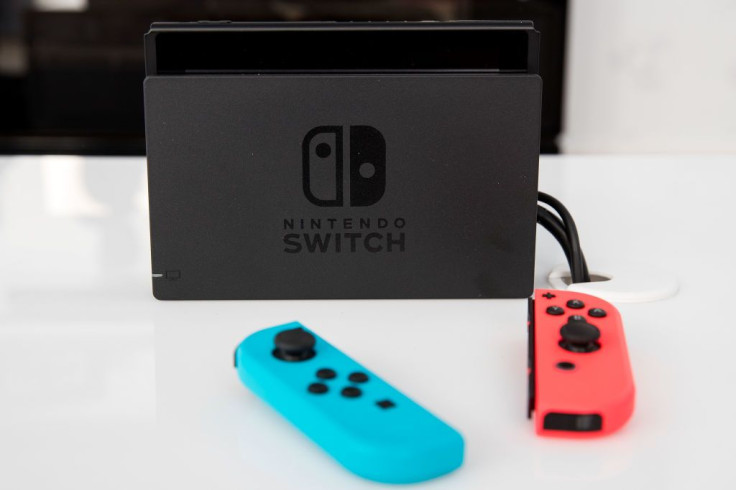 © Copyright IBTimes 2023. All rights reserved.