Nintendo Switch Online News: Paid Service Launches In 2018, But For How Much?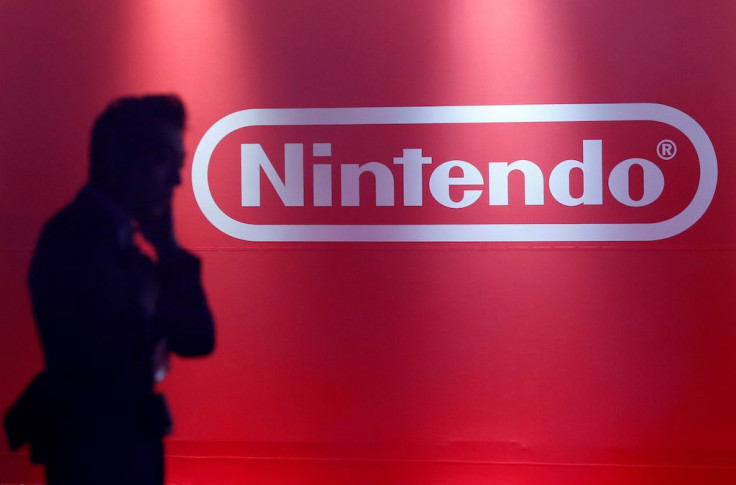 Nintendo has announced the pricing for the Switch's Online service, which will cost $19.99 for a 12-month subscription. The paid online service will launch in 2018, but until then, the Nintendo Switch online service is available now for free.
"You'll be able to play compatible co-op and competitive games online by signing in with your Nintendo Account," the Japanese gaming said on its updated website. "Online play will be free for Nintendo Account holders until our paid online service launches in 2018."
A monthly membership to the Nintendo Switch's online service will cost $3.99, while the three-month membership will cost $7.99. The prices provided by Nintendo is in U.S. dollars, and pricing for other countries will be revealed "closer to the launch of the service."
Nintendo's online services are usually free, but with the Switch, the company is now taking a page from its rivals. Microsoft's Xbox One and Sony's PlayStation 4 currently charge for their respective online services for $60 a year. Nintendo Switch's $40 a year membership is a lot cheaper and would seem more attractive to most gamers.
Nintendo's announcement also confirmed that the Switch's online service will include online lobby and voice chat. As previously announced by the company, voice chat won't actually be handled by the Switch console. Users will have to download a smartphone app and connect it to the console via Wi-Fi. Nintendo says that the voice chat service will be available for free later this summer, but in a "limited version."
Another perk that the Nintendo Switch online service comes with a is the Classic Game Selection, a library of classic game that are free to download and play. The gaming firm has confirmed that "Super Mario Bros. 3," Balloon Fight" and "Dr. Mario" will be part of the Classic Game Selection's library, with more games to be announced at a later date.
At the time of the announcement, it was believed to be only one free game per month, and the title will change every month. However, Nintendo has clarified how exactly this Classic Game Selection will offer these free games.
"Nintendo Switch Online subscribers will have ongoing access to a library of classic games with added online play. Users can play as many of the games as they want, as often as they like, as long as they have an active subscription." Nintendo told Kotaku.
This appears to be Nintendo Switch's version of the Virtual Console feature. The Virtual Console lets users buy classic games that are playable on the 3DS, Wii and the Wii U. It remains unclear if this Classic Game Selection will completely replace the Virtual Console. "We have nothing to announce on this topic," Nintendo told Kotaku when asked about it.
Lastly, members of the Nintendo Switch Online service will also have access to eShop deals. The company says that deals may include discounts on digital games and content.
The paid Nintendo Switch Online service was supposed to arrive this fall. Nintendo didn't say why it pushed back its availability to 2018.
© Copyright IBTimes 2023. All rights reserved.
FOLLOW MORE IBT NEWS ON THE BELOW CHANNELS