Nirvana, The Supremes And Others: Full List Of 2023 Grammy Lifetime Achievement Award Winners
The Recording Academy announced this year's Grammy Lifetime Achievement Award recipients Thursday. The list includes legendary musicians Nirvana, The Supremes and many others.
The award ceremony will be held on Feb. 4 at the Wilshire Ebell Theatre in Los Angeles.
This year's Lifetime Achievement Award recipients are Rock group Nirvana, "hip-hop's greatest storyteller" Slick Rick, also known as "The Ruler," female vocal band The Supremes, vocalists Ann and Nancy Wilson of Heart band, vocalist and 10-time Grammy Award winner Bobby McFerrin, "Mother of the Blues" Ma Rainey and multiple Grammy Award-winning musician Nile Rodgers.
"The Academy is proud to celebrate this diverse slate of influential music people spanning numerous genres and crafts as our 2023 Special Merit Awards honorees," Recording Academy CEO Harvey Mason jr. said in an official statement. "Each creator on this list has made an impact on our industry — from technical to creative achievements — representing the breadth of music's diverse community. We're excited to celebrate this group of legends next month that continues to inspire and shape the music world."
The Trustees Award will be given to music photographer Henry Diltz, jazz pianist and educator Ellis Marsalis and Stax Records founder Jim Stewart. The Audio Engineering Society and music expert Dr. Andy Hildebrand will share the Technical Grammy Award.
The Recording Academy will also present posthumous awards to Nirvana frontman Kurt Cobain, The Supremes singers Mary Wilson and Florence Ballard, Rainey, Marsalis and Stewart.
"It's such an honor to be recognized in this way after all the years, all the miles and all the songs!" Ann Wilson wrote on Twitter following the announcement.
Rodgers shared Grammy's Instagram Story and wrote, "#nowords #purelove #gratitude."
Past recipients of the Recording Academy's Lifetime Achievement Awards include Julie Andrews, Louis Armstrong, Eddy Arnold, Bee Gees, Fred Astaire, Beach Boys, The Beatles, Tony Bennett, Black Sabbath, Johnny Cash and Patsy Cline.
The Recording Academy said it will announce the name of the Best Song for Social Change Award recipient later.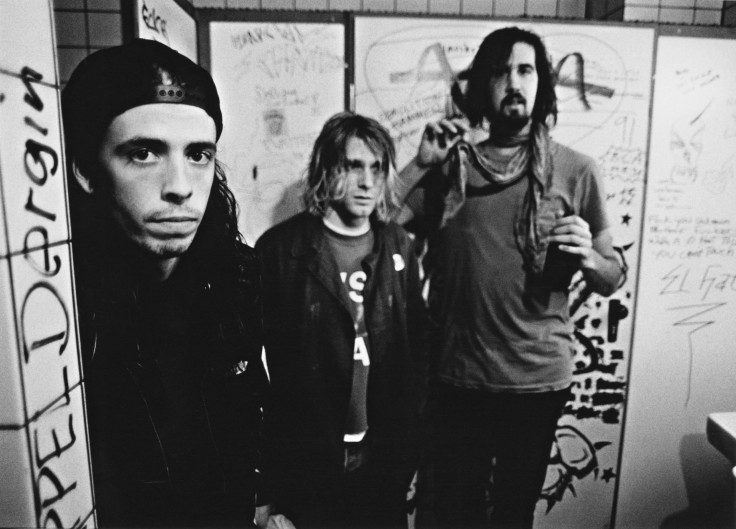 © Copyright IBTimes 2023. All rights reserved.