Noah Baumbach Admits Partner Greta Gerwig's Influence On His Work
KEY POINTS
Noah Baumbach admits that Greta Gerwig's influence has been immense
Gerwig's influence has been "beyond advice" for Baumbach
"Marriage Story" has been nominated for eight Critics' Choice Awards
Noah Baumbach, the director of the hit movie "Marriage Story," has revealed that his partner and filmmaker Greta Gerwig has helped him throughout his career and the influence she has on him and his work is really commendable.
Speaking in a roundtable discussion with the Hollywood Reporter, the 50-year-old filmmaker stated that Gerwig has been there for him since the very beginning and he would use some of the lines written by her in almost all of his films.
"Her influence is beyond advice, it is like the roots. She has been there from the very beginning," Baumbach said.
The "Squid And The Whale" helmer further stated that he and Gerwig are always writing and thinking about things that might help both of them. Baumbach also revealed what his reaction was when someone asked him how did the "Little Women" helmer react when she saw the "Marriage Story" for the first time.
"I don't even think what the first time was. I felt like I knew what she was gonna say because we were so in it together all the time," Baumbach said.
Talking about films as an art form, Baumbach noted that it is the only art form where a person has to get the work done on time and feels it is good to have deadlines while shooting a film so that one can get what one needs.
Baumbach's "Marriage Story" has been one of the top movies of the year. The critics praised the performance of the film's lead actors, Scarlett Johansson and Adam Driver, and also highlighted the amazing screenplay by Baumbach.
The movie has been recognized as one of the top 10 movies of the year by the American Film Institute (AFI) and National Board of Review (NBR). It has garnered eight nominations at the 2020 Critics' Choice Awards, including Best Picture and a Best Director nod for Baumbach.
On the other hand, Driver and Johansson are considered to be two of the top contenders for Acting nods at the 92nd Academy Awards. Driver has already been awarded five Best Actor trophies this year, including accolades from San Diego Film Critics Society and Vancouver Film Critics Circle. Meanwhile, Johansson has already won six Best Actress trophies.
"Marriage Story" is streaming live on Netflix.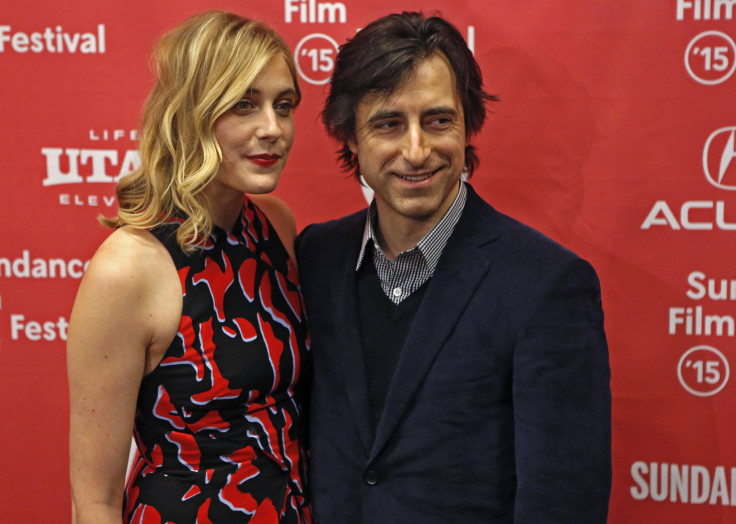 © Copyright IBTimes 2023. All rights reserved.