Noah Cyrus Responds To Criticism Over Her 2020 CMT Music Awards Sheer Bodysuit Dress
KEY POINTS
Noah Cyrus' attire at the CMT Music Awards has divided fans, with many pointing out her sheer attire was inappropriate
The 20-year-old hit back at haters with a tweet saying "my body, my choice"
Noah performed "This Is Us" with Jimmie Allen during the award show
Noah Cyrus has responded to criticism over her 2020 CMT Music Awards, tweeting "my body, my choice."
Noah, the younger sister of Miley Cyrus, wore a sheer bodysuit with strategically placed rhinestones during her performance of "This Is Us" with Jimmie Allen. She completed her outfit with thigh-high white boots, long white gloves and a white cowboy hat.
The look drew a mixture of praise and derision from netizens.
Responding to a viewer's comment that the outfit was not appropriate and that she would like to watch the show with her granddaughter, Noah wrote, "Honey, your granddaughter will wear that someday."
To another viewer who asked her to put some clothes on, Noah said, "my body my choice, bitch."
Noah's attire has been called inappropriate and distasteful by several others.
"I know this is 2020 and anything goes now, but c'mon @CMT I lost so much respect for you letting @noahcyrus perform wearing practically nothing at all," wrote a viewer on Twitter. "That was so inappropriate and NOT at all what women should be representing!!!"
Another added: "Seems Noah Cyrus didn't get the memo that CMT Awards are not equivalent to the Victoria's Secret Fashion show. I cannot fathom how incredibly distasteful & abhorrent her 'costume' was. Praying to God above that she's forbidden to perform among CMT artists ever again."
However, there were some who praised her for experimenting with fashion.
"Everyone is heated about @noahcyrus outfit tonight but honestly I loved it and wish I had that kind of confidence," said one.
Another fan of the singer admitted to being "lowkey obsessed" with her attire.
The 20-year-old hit the CMT Music Awards' red carpet in an orange crocheted crop top that she paired with a diamond halter strap. She completed the outfit with a zip-up denim jacket that featured gold floral embellishments and a high-waisted patchwork denim pants and stiletto boots.
The CMT Music Awards, which are normally held in the summer, took place on Wednesday. The award night was delayed due to the ongoing COVID-19 pandemic.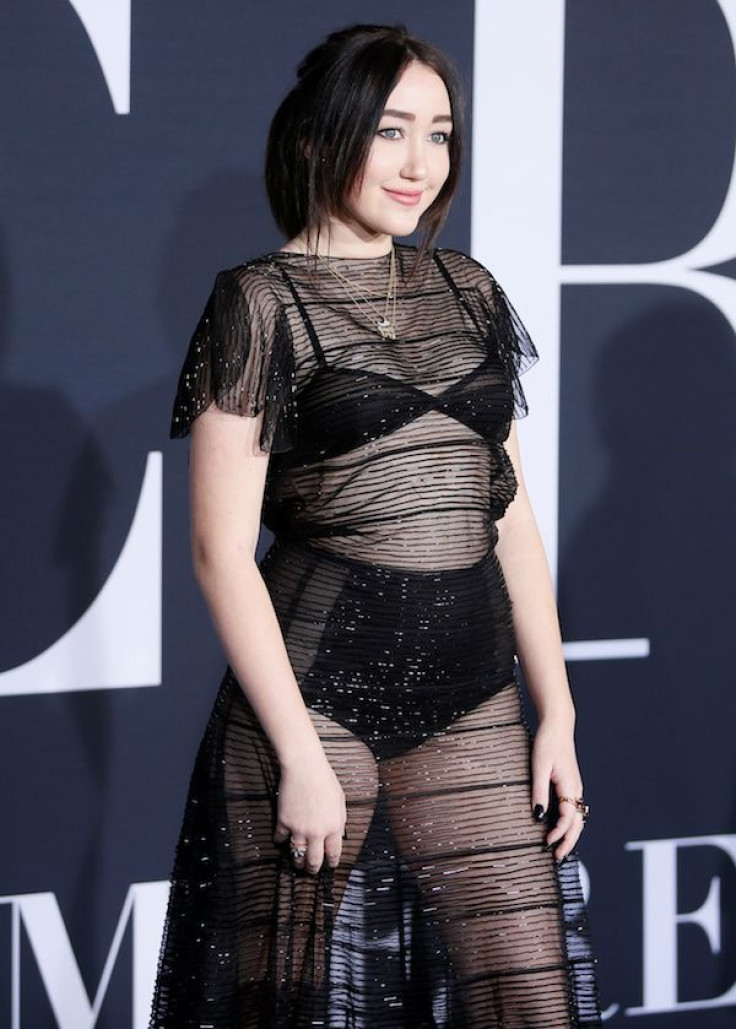 © Copyright IBTimes 2023. All rights reserved.