Nortel Patent Sale: What it means to RIM?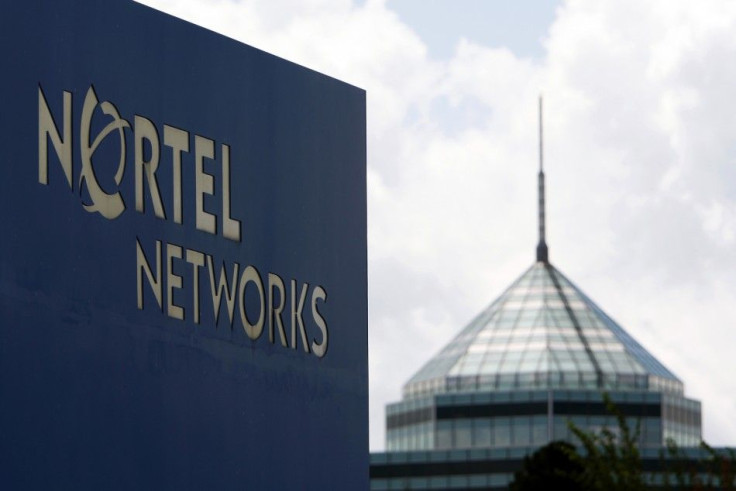 A consortium consisting of Apple Inc. (AAPL), EMC Corp. (EMC), Ericsson, Microsoft Corp. (MSFT), Research In Motion (RIMM) and Sony Corp. (SNE) paid $4.5 billion for the patent portfolio of Bankrupt Canadian telecom group Nortel Networks Corp.
The consortium's $4.5 billion purchase price was much higher than Google's (GOOG) stalking horse offer of $900 million in April. The portfolio consists of all of Nortel's remaining patents and patent applications.
The sale by Nortel includes over 6,000 patents and patent applications covering wireless, wireless 4G, data networking, optical, voice, Internet, service provider, semiconductors and other patents, touching nearly every aspect of telecommunications and additional markets including Internet search and social networking.
Nortel went bankrupt in 2009 as the credit crunch set in, and since then it has been liquidating assets. The patents being sold now are believed to be of great value as competition-spurred litigation hots up in the mobile communication sector.
Nortel said Canadian and U.S. court approvals for the sale will be sought at a joint hearing expected to be held on July 11. The sale is expected to close in the third quarter. Nortel's common shareholders or Nortel Networks Limited's preferred shareholders will not receive any value from Nortel's creditor protection proceedings.
Following a very robust auction, we are pleased at the outcome of the auction of this extensive patent portfolio. The size and dollar value for this transaction is unprecedented, as was the significant interest in the portfolio among major companies around the world, said George Riedel, Chief Strategy Officer and President of Business Units, Nortel.
What it means to RIM?
The move gives the BlackBerry maker access to patents, reduced licensing, and a share in royalties, but benefits will likely take years to realize. Short term we believe the cash purchase reduces RIM's ability to repurchase shares, said Peter Misek, an analyst at Jefferies.
Misek said net cash was about $2.9 billion at the end of the May quarter, and RIM's share of the purchase price is about $770 million. This purchase significantly reduces RIM's cash pile and ability to buy back stock, which he believes offsets any longer-term positives.
Misek said RIM will now have access to about 6,000 patents and more patents pending. Technologies included in the portfolio consist of wireless, 4G, data networking, optical, voice, Internet, service provider, and semiconductors.
At a 17.1 percent ownership stake RIM is likely to enjoy reduced licensing fees. The reduction in fees would also be applicable to competitors Apple and Microsoft, so this is unlikely to meaningfully improve its cost competitiveness as Misek believes RIM's hardware business is running breakeven or possibly negative.
Misek said RIM will also likely share in the eventual proceeds from patent royalties. As Google Inc. was unable to purchase the patent portfolio, Android devices utilizing Nortel technologies will continue to be subject to royalty payments.
Unlike RIM, Apple has cash to spare ($66 billion) and was severely lacking in terms of wireless intellectual property rights. The company will likely benefit from its improved IP position and see reduced licensing fees, said Misek.
© Copyright IBTimes 2023. All rights reserved.