Not Having Children Could Cause Early Death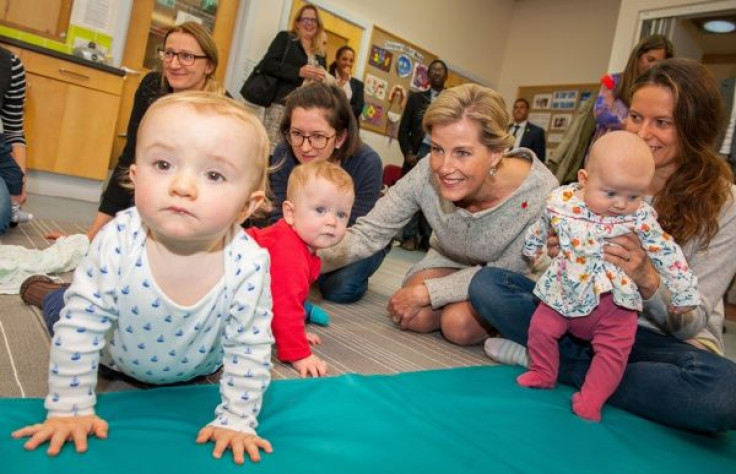 Not having children could result in a shorter lifespan, according to a study released Tuesday. The study, which was published in the Journal of Epidemiology & Community Health, found after reaching the age of 60, parents' life expectancy increased about two years compared to people 60 and up who never had children.
Researchers from the Karolinska Institute in Sweden reviewed national registry data of more than 1.5 million people born between 1911 and 1925 and tracked them as they grew older. After analyzing the data, the study's authors found 60-year-old men with children had 20.2 years of remaining life expectancy compared to just 18.4 years life expectancy for children-less 60-year-old men.
Read: Mice Who Ate Diet Of Fewer Calories Survived Longer, Healthier Lives, Study Found
Although men with children still had lower life expectancy rates than women with children, the findings were consistent with women who had children compared to those who did not by the age of 60. Women who were parents at age 60 had life expectancies of about 24.6 years while those who did not have kids life expectancies dropped to 23.1 years.
The findings were similar for men and women who were 80 and up with children and those who did not. Between that group, men and women who were parents were expected to live another 7.7 and 9.5 years respectively, while men without children after turning 80 life expectancy was 7 years and women who had never been parents life expectancy was 8.9 years.
"In terms of all other causes that would affect your death risk in these old ages, having a child is not among the greatest ones," Karin Modig, co-author of the study, told Guardian. "But it is still [about]a 1.5 percent difference, which is still substantial."
Along with having children, having a significant other could also prevent chances of early death. A separate study found single people not only had a five percent higher chance of developing cardiovascular disease compared to married people but married people also lived longer.
© Copyright IBTimes 2023. All rights reserved.