NSync VMAs Reunion: Twitter Reacts To The Incredibly Short Reunion And Fat Joey Fatone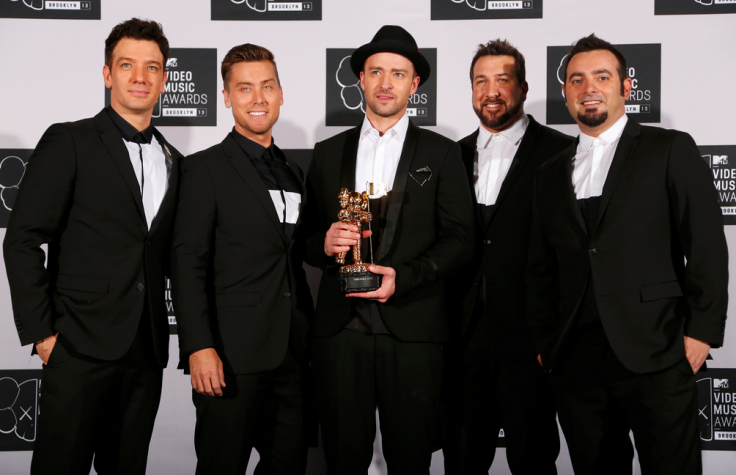 After years apart and weeks of buildup, everyone's favorite boy band *NSync finally reunited at the 2013 MTV Video Music Awards -- for about two minutes. The performance was incredibly short, wedged in the middle of a much-longer Justin Timberlake solo set.
It might have been a cool moment if nobody had seen it coming, but the reunion has been hyped for the past week since the New York Post leaked the news. Everyone was expecting a full-scale reunion, and the VMAs truly failed to deliver on that front. Luckily, Twitter was there to pick up the slack and entertain us more than this *NSync reunion ever could:
And it just wouldn't be an 'N Sync reunion without poking fun at Joey Fatone.
© Copyright IBTimes 2023. All rights reserved.