Nvidia RTX 3060 Cards Revealed, New Line Of Gaming Laptops Announced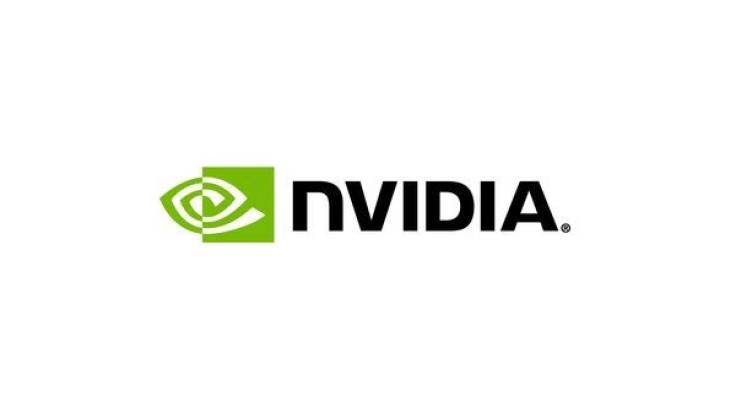 KEY POINTS
Nvidia has revealed the RTX 3060 graphics card
A new line of laptops will feature RTX 3060, RTX 3070, and RTX 3080 cards
These laptops are built with Nvidia's new Ampere architecture
CES is for tech companies to really flex their new hardware, and graphics card company Nvidia really took the opportunity and ran with it this year. The tech giant revealed its new Ampere architecture that is going to be found in over 70 new laptops.
The Ampere architecture is joining the already-impressive Nvidia RTX 30 line of graphics cards. These include the already available RTX 3070 and RTX 3080 along with the newly announced RTX 3060.
The RTX 3060 is the "budget" option of the new RTX line and is said to support modern games at ultra settings while running at 1080p. PC Gamer is reporting that the RTX 3060 is 30 percent more powerful than the just-released PS5, which is pretty insane to see in a portable device like a laptop.
The RTX 3060 graphics card (with 12GB of GDDR6 RAM) is available separately for $349, and laptops with an RTX 3060 card built-in will start at $999.
Nvidia also shared some features that the 70+ new laptops with Ampere architecture will include, such as DynamicBoost 2.0 to better adjust the flow of power between the CPU, GPU and GPU memory. Other features like Nvidia DLSS are used to help increase performance at the same power level.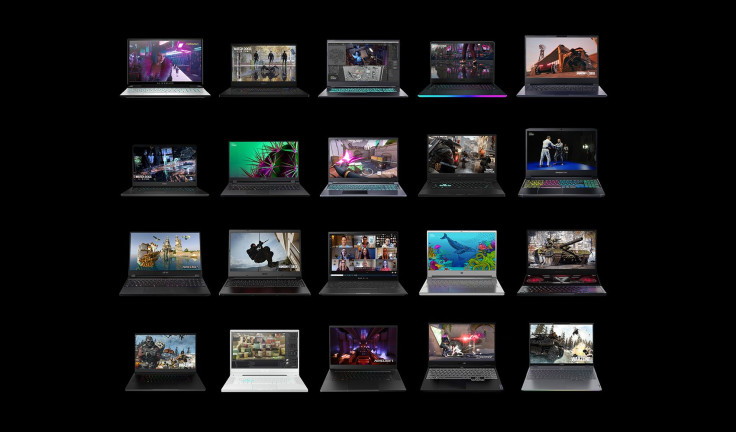 Somewhat surprisingly, Nvidia said that over three-quarters of laptop gamers play esports games of some kind, so the company is looking to tailor the gameplay experience for this crowd. Over half of the 70+ laptops that feature Nvidia RTX 30 series cards will feature a 240Hz or higher refresh rate. That means gamers will be able to boost their frames-per-second sky high and hit 240 FPS or higher on games like League of Legends, Overwatch, Fortnite and more. The added Nvidia Reflex feature is also designed to bring latency down as low as possible, and Nivida mentioned that system latency can drop below 20ms.
These laptops aren't made just for gaming. Nvidia has included a number of features with content creators in mind. Nvidia Broadcast, for example, can turn any room into a broadcast studio, while Nvidia Studio can accelerate and optimize a number of creator programs. These laptops are capable of working with up to 8K raw video, so video editors out there might want to give the new graphics cards a look as well.
Nvidia confirmed that the companies making laptops with the new Ampere architecture and RTX 30 series graphics cards include all the major names you would expect, such as Acer, Lenovo, HP, Razer, and others. Smaller companies like CyberPower PC, Origin PC and Maingear are also working with Nvidia on new laptops.
As previously mentioned, the RTX 3060-powered laptops start at $999, while the RTX 3070 laptops start at $1,299. Finally, the RTX 3080 laptops start at $1,999. The laptops will be available starting on January 26, but final pricing and availability will be determined by the laptop manufacturer.
© Copyright IBTimes 2023. All rights reserved.