CES 2021: LG 2021 OLED TVs Adding Google Stadia, Nvidia GeForce Now Support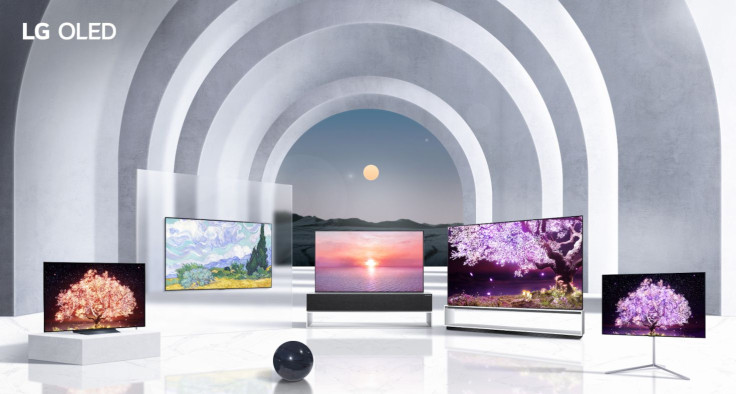 KEY POINTS
LG has impressed with its new line-up of 2021 Smart TVs
LG TVs will incorporate game streaming services like Google Stadia and Nvidia GeForce Now
AI is used to maximize picture and audio quality
CES 2021 is here, meaning there are going to be tons of announcements for new TVs, computers, smart devices, and so much more. Tech industry giant LG has already kicked off the fun by showing off some amazing new televisions, and revealed some great new features. The highlight, especially for gamers, is Google Stadia and Nvidia GeForce Now features getting added into TVs soon.
Video game streaming is still in its infancy, but two of the strongest competitors in the game right now are Google and Nvidia. Google Stadia is basically a console to rival the Xbox Series X or PS5. Players can buy games through the Google Stadia store and stream them wherever they can get an internet connection. This includes using Chromecast to stream to TVs or even using the Stadia app to stream console-quality games to phones and tablets.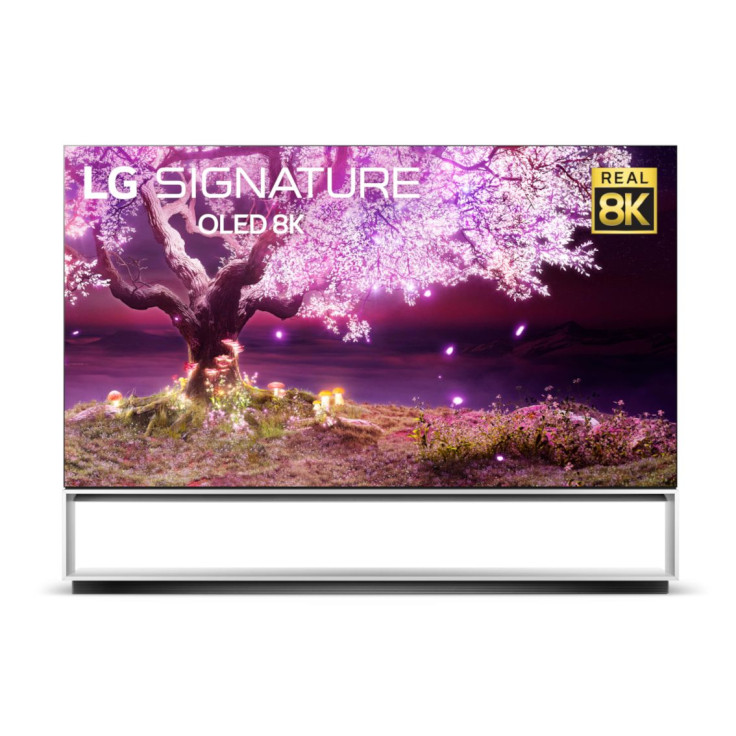 Nvidia GeForce, on the other hand, is more of a service that allows gamers to stream games they already own to other devices like phones and TVs. These games are streamed from other digital stores like Steam, so people who already have a large library of PC games may find more use with this service.
LG confirmed in a press release that once Stadia is available through the company's smart TVs, players will be able to stream games at 4K and 60 frames-per-second. The press release also confirmed that LG TVs will support Stadia's HDR and 5.1 surround sound features.
As for new TVs, LG wowed with a strong line-up of new OLED TVs. These TVs can support up to 8K graphics, and some, like the ThinQ, include a feature called Game Optimizer. This feature will alter the display based on the type of game you are playing to provide a better viewing experience.
For those who just want to sit back and watch a movie instead of play games, the new line of 2021 LG TVs is powered by an improved AI. This AI is how the LG TVs can determine what kind of game is being played, and that same technology is also applied to TV shows and movies. The AI can determine the type of scene and alter the viewing experience to best accommodate. This means removing visual noise and boosting picture quality where needed. Additionally, the AI helps with audio volume, so you shouldn't have to worry about boosting the volume during quiet scenes then getting your ears blown out when a loud scene comes.
© Copyright IBTimes 2022. All rights reserved.
FOLLOW MORE IBT NEWS ON THE BELOW CHANNELS