Nvidia Shield TV Update 6.3: Enhancements, Changes & Security Patch Explained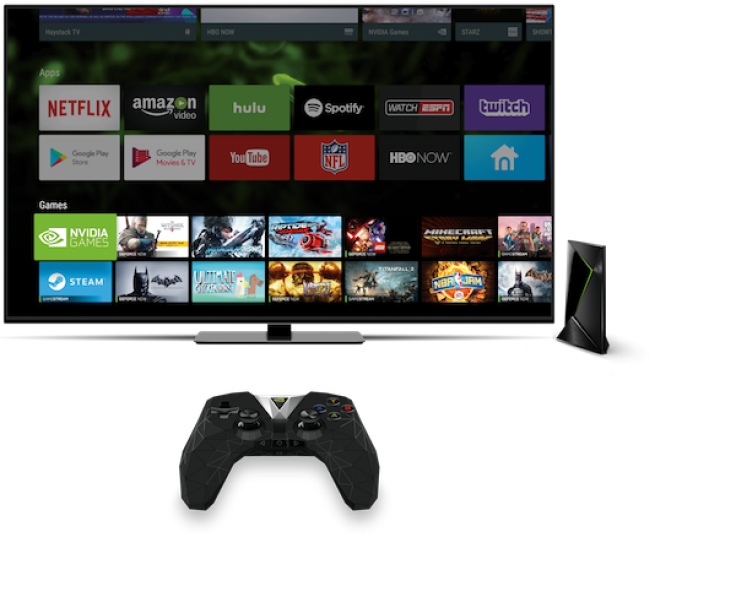 Nvidia has just released a new software update for its Shield TVs. Called Experience Upgrade 6.3, the update comes with new enhancements and changes to certain features as well as a security patch for the Spectre exploit.
Enhancements
With update 6.3, Nvidia Shield TV devices now have support for playback of YUV 8 BT 2020 videos. The update also comes with a new USB compatibility mode for users with attached USB storage/accessories. This improves Bluetooth/wireless performance.
In addition, the update brings firmware updates to the Shield remote (2017) and the Shield remote (rechargeable). For the former, the firmware update enhances its responsiveness. On the other hand, the latter's recharging issues is addressed by the firmware update. Should the update fail to fix the recharging issues, Nvidia suggests connecting the remote to the charging cable and pressing Home + Back + Voice Search buttons until LED flashes. This usually takes around 20 seconds.
Below are the latest accessory firmware versions that come with the Experience Upgrade 6.3:
SHIELD controller (2017): v1.18
SHIELD controller (2015): v1.96/99/3.71/0.32
SHIELD remote (2017): v1.28
SHIELD remote (rechargeable): v.1.22
Changes
Nvidia is implementing a lot of changes and new features with update 6.3. For example, users can now say "Show me my front door camera" or "Show me the baby's room" to view their Nest camera live on their Shield TV. Shield TV has also gotten support for Google Assistant, so users can now interact with their TV via the Assistant app on their smartphones.
Users now have the ability to record broadcast TV shows without commercials. The update automatically removes ads from shows that are recorded over-the-air using the Plex DVR feature. Another interesting addition is the spherical camera control that allows users to watch 360-degree videos on their Shield TV. VLC also now has Picture-in-Picture, so users can browse Shield even while watching videos.
There's also a bit of good news for users who are fond of watching Cartoon Network shows. The Cartoon Network app has now arrived on Shield TV. The Magic Of Lego app has also been added, so users can now stream their favorite Lego show anytime. Meanwhile, other apps that have been updated include VH1, SiriusXm and Tidal.
Security Patch
Another important facet of the Experience Upgrade 6.3 is the security patch that addresses the infamous Spectre exploit. Spectre is basically a vulnerability that targets modern microprocessors. It is used by hackers to access private data. With the new update, users no longer need to worry about the vulnerability.
Aside from the security patch for the Spectre vulnerability, the new update also comes with the latest monthly Android security updates.
Check out the full release notes of Nvidia's latest update for its Shield TV devices here.
© Copyright IBTimes 2023. All rights reserved.