NYC Chinese Gang Stole Identities Of 3,000 Illegal Immigrant 'Look-alikes' To Pass As US Citizens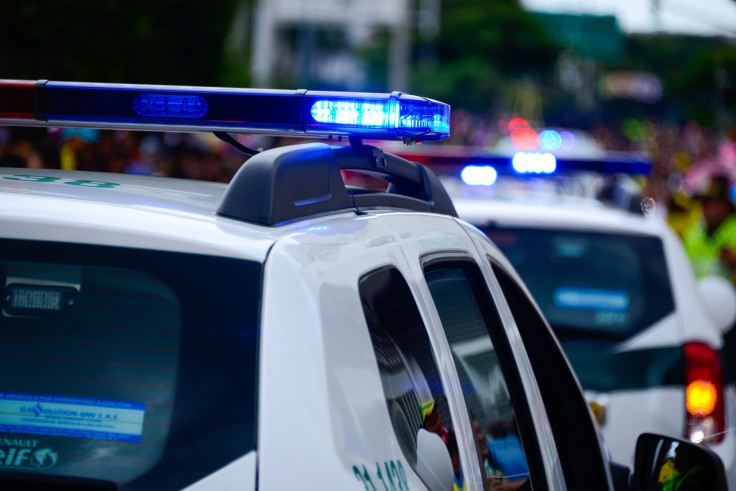 KEY POINTS
At least 3,000 Texans of Asian descent had their driver's licenses sent to the Chinese crime group
It was uncovered when a vendor noticed an "increase in customers challenging credit card charges for online transactions"
Letters will be sent to the victims this week notifying them of the breach
A New York-based Chinese crime group has been stealing driver's licenses from "look-alikes" of illegal immigrants so that they can pass themselves off as U.S. citizens.
Texas Department of Public Safety (DPS) director Steve McCraw confirmed that a security lapse that resulted in the state shipping thousands of Texas driver's licenses to the international organized crime group is under investigation, the Dallas Morning News reported.
The DPS – which issues licenses – has identified at least 3,000 Texans of Asian descent who have been affected and is investigating more potential cases, department officials said during a hearing Monday.
No state systems were hacked, according to officials.
Instead, the criminal group obtained the personal data of the victims through the dark web, specifically targeting Asian-Americans of various ethnicities to find "look-alikes" for Chinese nationals staying in the U.S. illegally, McCraw said.
The group then used their personal information to order duplicate driver's licenses through the state's website, the DPS confirmed.
When ordering a new copy of a license through an online portal, which a third party ran, the criminal gang managed to use information like previous addresses or mother's maiden names to answer security questions, the New York Post reported.
Through this process, they were able to order new licenses for $11 which they sent to "third-party addresses." The DPS admitted 2,400 licenses had been shipped in this way.
"The licenses were shipped to a Chinese organized crime group based in New York working in a number of different states," McCraw said during the Monday hearing.
"We're not happy at all," he added. "Controls should have been in place and this should have never happened."
The illegal activity came to light when a vendor who handles payments told the DPS about an "increase in customers challenging credit card charges for online transactions," reported the Texas Tribune.
Law enforcement learned of the breach two months ago, but victims have yet to be notified. Letters will be sent to them this week, McCraw added.
The criminal organization was not publicly identified.
Texas Democrat Mary González criticized the law enforcement department for not informing the victims right away.
"Somebody could be going around as Mary González right now for two months, and nobody's been notified," González said.
The DPS explained that it didn't notify the victims ahead of time because it was part of an ongoing criminal investigation, in which some of the criminals have already been identified. The department also said it has since closed up loopholes that made the scheme possible.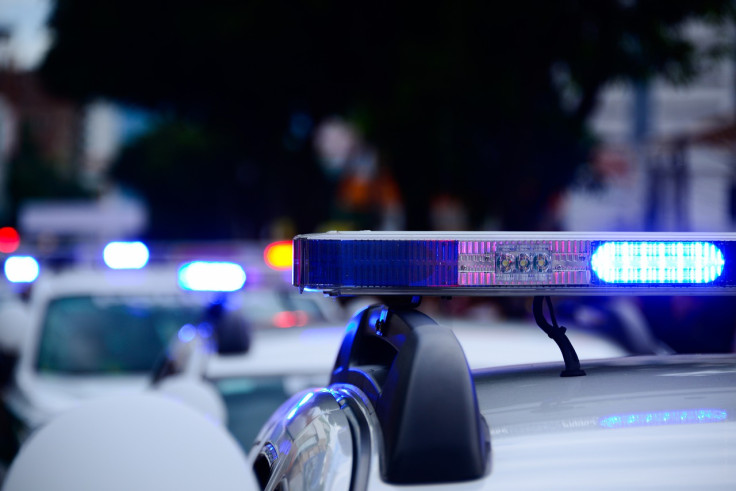 © Copyright IBTimes 2023. All rights reserved.