NYC Wendy's Customer Destroys Food Display Worth $1,000 When Asked To Cover His Face
A customer angrily smashed a glass food display at a Wendy's outlet after he was refused service for not wearing a facemask while ordering food. The incident took place at Bronx, New York City, on Saturday (April 25).
The unidentified customer was wearing a surgical mask and had it pushed down around his neck while trying to order food from Wendy's.
When the employee at the store had asked him to follow the guidelines and cover his face with the mask if he wanted to order food, the man got into a rage, threw a fit, and smashed a food display that was placed near the counter before running away.
Earlier this month, Andrew Cuomo, the governor of New York, ordered the citizens to wear facemasks in public areas due to the increase in the number of COVID-19 cases. According to the New York Police Department, the suspect caused $1,000 worth of damage to the fast-food store. Police were trying to identify the man.
On Monday, NYPD released a surveillance video of the suspect inside the store and requested the public to help identify him in order to track him down. He was described as black and is believed to be around 20 to 30 years old. He was wearing a light blue jacket and dark pants.
Anyone with information about his whereabouts was asked to call the NYPD's Crime Stoppers Hotline at 1-800-577-TIPS. All calls will be kept confidential, the department said
In a similar incident that took place earlier this month, a woman was arrested for allegedly spitting on two people on two separate occasions at Di Bruno Bros, a store located at Center City, Philadelphia. The accused, identified as 27-year-old Jacqueline McBride, had spit on a female customer when she was confronted for failing to follow the social distancing guidelines.
The suspect also spat on a male employee at the same store following an argument the previous day. Following the incidents, she was arrested and charged with simple assault, terroristic threats, and harassment.
As of April 28, the United States has reported 988,469 confirmed cases of COVID-19, and the death toll in New York has reached 17,515. Meanwhile, a total of 3,052,245 cases have been reported worldwide.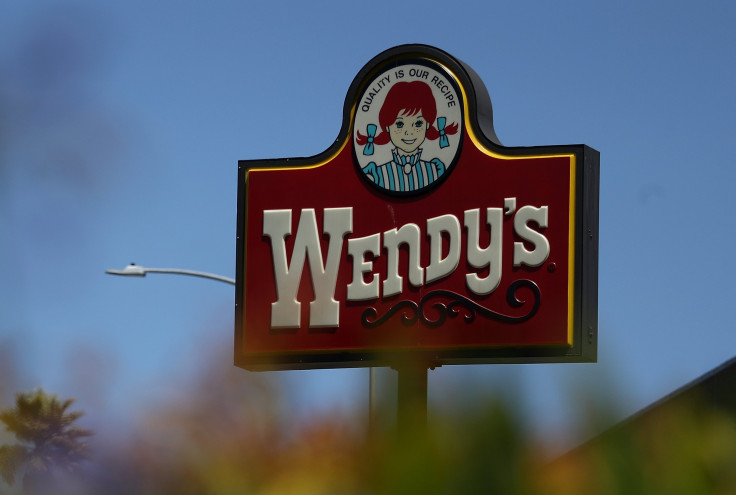 © Copyright IBTimes 2023. All rights reserved.
FOLLOW MORE IBT NEWS ON THE BELOW CHANNELS