NYC's Historic All-Boys School To Start Accepting Trans Students, Won't Consider Kids Identifying As Female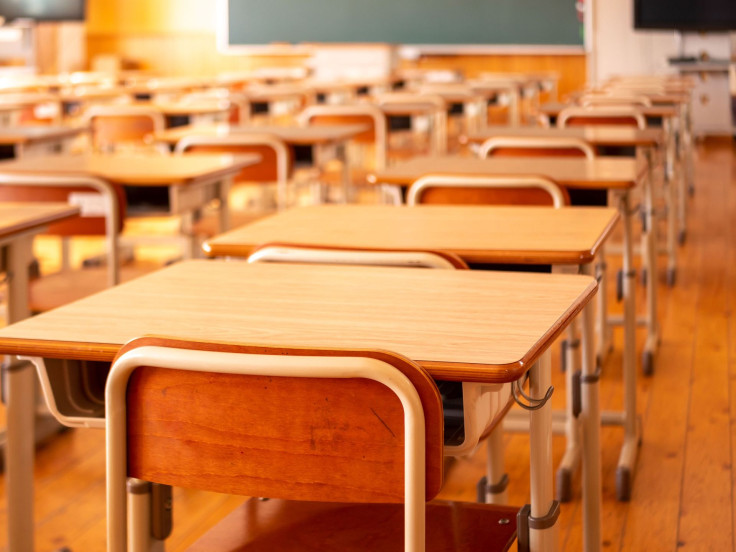 KEY POINTS
Browning School said it had been evaluating its admission policy amid public discourse over gender and diversity
Some parents are not happy with the school's decision
No official data is available on how many single-gender private schools in New York City accept trans students
A historic all-boys private school in New York City has announced that it will begin accepting trans students who identify as male as part of the school's new gender policy.
"As a school that proudly celebrates and affirms boys at every stage of their lives, we acknowledge that the many ways in which gender can be lived and expressed are vastly different now than at our founding in 1888," the prestigious Browning School wrote in a letter to their students' parents, according to the New York Post.
The private Manhattan academy, which costs around $62,500 a year, posted on its website that it "will consider for admission any child who (i) identifies as a boy or (ii) was assigned male at birth, who wishes to join a boys' school and is well-served by our mission."
"We will not consider for admission a student who identifies as a girl at the time of application," the school added.
Browning School also said that if a student admitted no longer identifies as a boy, it will still work to accommodate them.
But some Browning parents are not happy with the school's decision.
"This decision was very upsetting — and it kind of defeats the entire purpose of sending my kids to an all-boys school," an unnamed parent told the New York Post.
"I would have had my kids attend any other school if I knew this was going to happen," the parent added.
But the school said in its letter to parents that it had been evaluating its admission policies for years in light of public discourse over gender and diversity.
"Like many schools around the world in recent years, we have witnessed changing cultural concepts, vocabulary and identities with regard to gender," the letter read. "As a single-gender school that educates boys starting in kindergarten, we are engaging with how gender is viewed today, particularly by the students whom we serve."
However, a member of Browning School's board of trustees suddenly resigned Saturday after seven years and slammed the school's admissions policy in a letter posted via Instagram.
The unnamed board member's letter claimed that "Browning has degenerated into a morass of dysfunction, misfeasance and unfairness."
Browning School joins other single-gender prestigious schools like Spence and Brearley to accept applicants based on gender identity.
There remains no official data on how many gendered private schools in New York City accept trans students.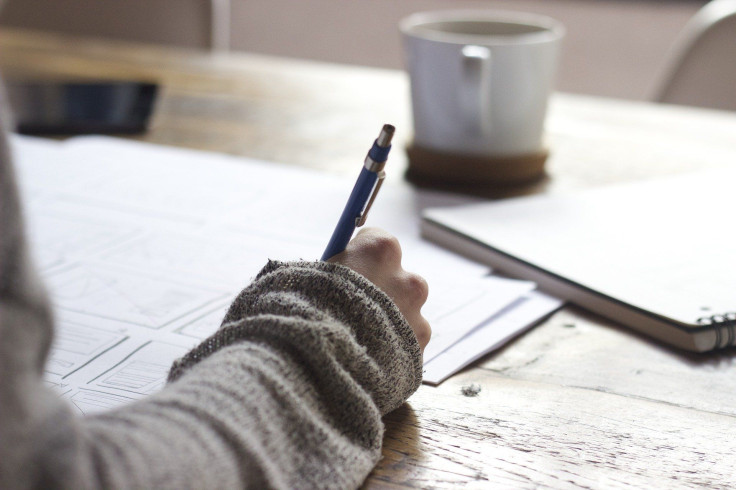 © Copyright IBTimes 2023. All rights reserved.