NYU Announces Taylor Swift's Honorary Doctorate In Fine Arts
New York University announced Monday that pop singer Taylor Swift would receive an honorary doctorate in fine arts at the 2022 commencement ceremony in May.
"Eleven-Time Grammy Winner Taylor Swift Will Address the Graduates of the Class of 2022," the university said in a statement.
"Singer, songwriter, producer, and director Taylor Swift will receive a Doctor of Fine Arts, honoris causa, at the morning ceremony and address the graduates and guests on behalf of all the degree recipients for the Class of 2022," NYU said.
The announcement caused "Dr. Taylor Swift" to trend on Twitter, though an honorary degree does not make one a doctor.
Swift, 32, has a long list of accomplishments in music. She is the only woman to have won the Grammy for album of the year three times. The Pennsylvania native also has 34 American Music Awards, which is the most of any artist.
She also won the Global Icon Awards in 2021 and was Billboard's first-ever and only two-time winner of the Woman of the Decade Award.
Swift has released nine original studio albums, two re-recorded studio albums, five EPs, three live albums, and 14 compilations since starting her career in 2004.
In February, NYU also announced it would offer a course on Swift, the first iteration of which consisted of 20 students and looked at deeper issues of her career. Swift played no role in the curriculum.
The commencement ceremony will take place at Yankee Stadium and will be live-streamed on NYU's YouTube page.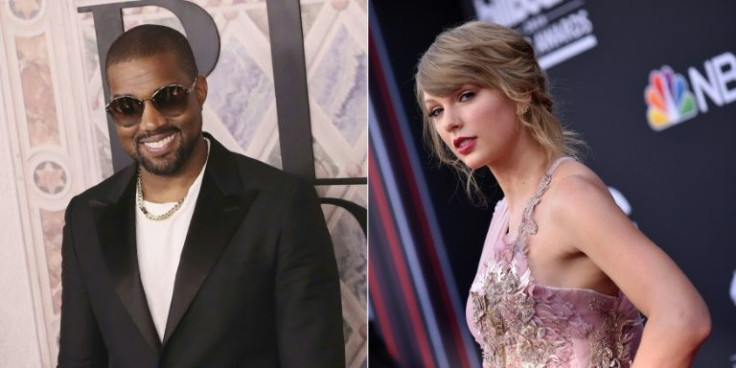 © Copyright IBTimes 2023. All rights reserved.