Obama To Dine With First Ethiopian Miss Israel, Yityish Aynaw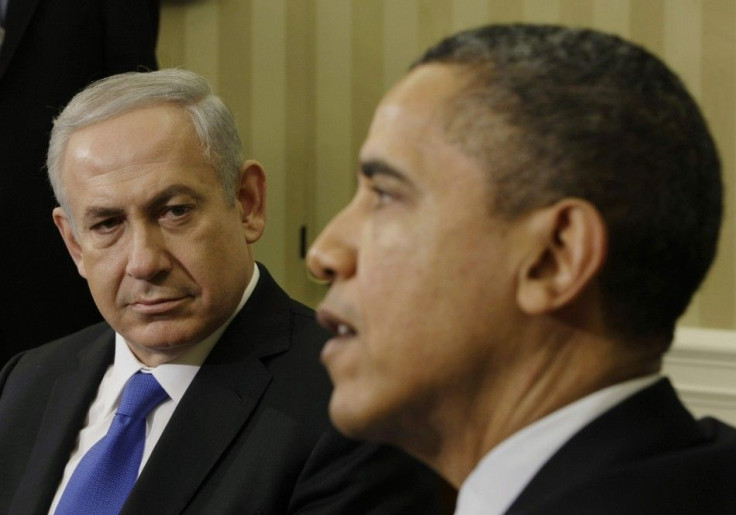 U.S. President Barack Obama already has a very full schedule for his late-March trip to the Middle East, and his Israel itinerary now includes a meeting with yet another significant Israeli, the Jerusalem Post said on Wednesday: Yityish Aynaw, the first Ethiopian-born Jew to hold the title of Miss Israel.
Obama is scheduled to arrive in Israel the morning of March 20 and depart in the afternoon of March 22. The 21-year-old Aynaw, who is black and came to Israel with her family when she was 12, will join the president and Israeli President Shimon Peres for the scheduled ceremonial dinner on the evening of March 21.
The former Israeli Army officer, who has been working as a clothing saleswoman, said that American civil rights activist Martin Luther King Jr. was one of her heroes, a view she shares with Obama. During the Miss Israel competition, Aynaw said, "He fought for justice and equality, and that's one of the reasons I'm here: I want to show that my community has many beautiful qualities that aren't always represented in the media," the Jerusalem Post translated.
During the competition, Aynaw also said she wanted to help draw attention to Israel's diversity. "There are many different communities of many different colors in Israel," she said, "and it's important to show that to the world."
© Copyright IBTimes 2023. All rights reserved.