Obama Seeks Workable Approach on SOPA, PIPA Controversy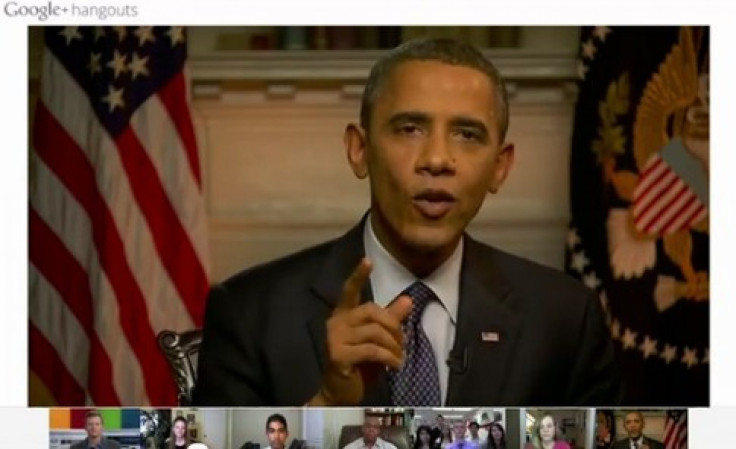 Tech-forward U.S President Barack Obama has indicated that the government will try to find out a workable approach on the controversial SOPA (Stop Online Piracy Act) and PIPA (PROTECT IP Act) issues. The president made that suggestion in reply to selected questions in the first-ever completely virtual interview from the White House, via Google+ Hangout.
According to Steve Grove, head of community partnerships for Google+, over 135,000 people submitted questions to the Hangout. Google and YouTube selected the questions based on the number of votes each question received by other users throughout the past few days. Grove also said that neither President Obama nor Macon Phillips, the White House's director of new media, knew the selected questions in advance, CNET reported.
Intellectual property should be protected in a way that's consistent with Internet freedom, the U.S. president said Monday evening, with emphasis that intellectual property creates a lot of jobs in U.S. and it is important to export goods.
But he added that it should be protected without affecting fundamental integrity of the Internet as an open and transparent system.
What I've suggested is that both sides - the content side and the server side - come together and work with us to create a system where there are strong protections in place, the president said.
To See the Video Click Here
© Copyright IBTimes 2023. All rights reserved.
FOLLOW MORE IBT NEWS ON THE BELOW CHANNELS