Ohio Amber Alert: Mother Abducts 2 Children After Allegedly Killing Father
A statewide amber alert was issued Tuesday in Ohio after two children went missing following a shooting that took place in Cleveland.
The incident in question took place Monday, around 8:15 p.m. EDT at a residence on Alahambra Road, Cleveland. The police responded to the scene and found the victim, Richard Kelley, 35, with multiple gunshot wounds. He was pronounced dead at the scene, Fox8 reported.
After investigation, the authorities found that Kelley had entered into an argument with his partner, Arriel Bryant, 28, prior to the shooting. The police believe Bryant shot Kelley and then fled with their two children in a vehicle.
Bryant has been named a suspect in the shooting and an amber alert was issued for the two children — Armani Kelley, 8, and Anijah Kelley, 4.
Although the police traced the vehicle in which the murder suspect fled with her children, a little distance away from the scene, by the time they reached it, all the three were individuals were gone.
According to the police, Bryant — who is 5 feet 3 inches tall and weighs about 140 pounds — should be considered armed and dangerous. She has brown hair and brown eyes. She might not possess a vehicle and might be fleeing on foot, added the police, ABC-affiliated WCPO reported.
Here are the physical descriptions of the missing children:
Anijah is three feet tall and weighs about 40 pounds. She, like her mother, has brown hair and brown eyes.
Armani is four feet tall and weighs about 60 pounds. He, too, has brown hair and brown eyes.
The description of the vehicle, which was abandoned, has not been released.
Anyone with any information regarding the whereabouts of the suspect or the missing children have been requested to call 911. You can also call 1-877-AMBER-OH (1-877-262-3764) to be transferred directly to the investigating law enforcement agency or to hear the alert information.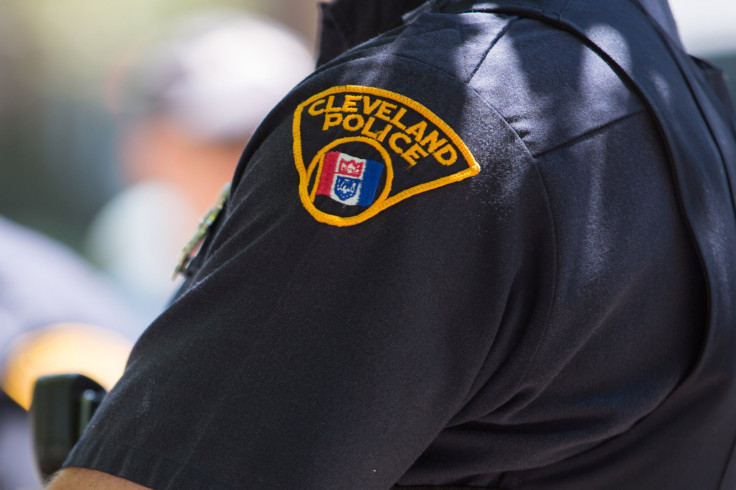 © Copyright IBTimes 2023. All rights reserved.