Ohio Priest Accused Of Raping Student, Convinced Her Sex Will Improve Mental Health
KEY POINTS
David Morrier was a priest at the Franciscan University of Steubenville in Ohio when he allegedly raped the student
He convinced the victim that engaging in sexual acts would help with her mental health issues, officials say
Loretto-based Franciscan Friars said Morrier was dismissed in 2015 for allegations of sexual misconduct
A former priest from the Franciscan University of Steubenville in Ohio pleaded not guilty in court Wednesday to allegations that he raped a student from November 2010 to spring 2013.
David Morrier, 59, who was a friar of the Province of the Most Sacred Heart of Jesus Third Order Regular of St. Francis of Penance, entered a not guilty plea to one count of rape and two counts of sexual battery before a Jefferson County, Ohio, grand jury, WTRF reported. The charges stemmed from a complaint reported in 2018 to the Catholic Diocese of Steubenville by the alleged victim.
Jefferson County Prosecutor Jane Hanlin was quoted as saying, "[Morrier] used his position as a counselor or a therapist with her to make her believe that engaging in sexual activity with him will help with the mental health issues she was having."
The alleged victim was an undergraduate and then a graduate student at the university over the course of that time, WTOV reported.
"These are places where these young women should be safe. They should be receiving spiritual guidance and counseling and therapy if they need it and the one place that they should be able to feel safe is when they're talking with their pastor or their friar or a priest, they should be safe there," Hanlin said.
The prosecutor added, "Part of what made the investigation take longer is when you have an old case, there's a lot more effort that goes in to bringing an indictment."
Morrier, who is out on bond while awaiting trial, appeared in court with his attorney. He was reportedly cautioned not to have any contact with the victim.
The Loretto-based Franciscan Friars released a statement confirming Morrier was "removed from public ministry in 2015 due to allegations of sexual misconduct."
"He has not exercised public ministry since that time. Being removed from public ministry means that he has not publicly celebrated Mass or any sacraments," the statement read. "The Province has cooperated fully with the investigation into this matter."
Meanwhile, the Diocese of Steubenville said in a release that Morrier was not a priest in the diocese, but they take allegations of abuse "most seriously."
Judy Jones from the Survivors Network of those Abused by Priests told WTRF, "Just because he has been charged doesn't mean he will end up in jail."
"Child predators and predators of vulnerable adults need to be kept away forever," she continued.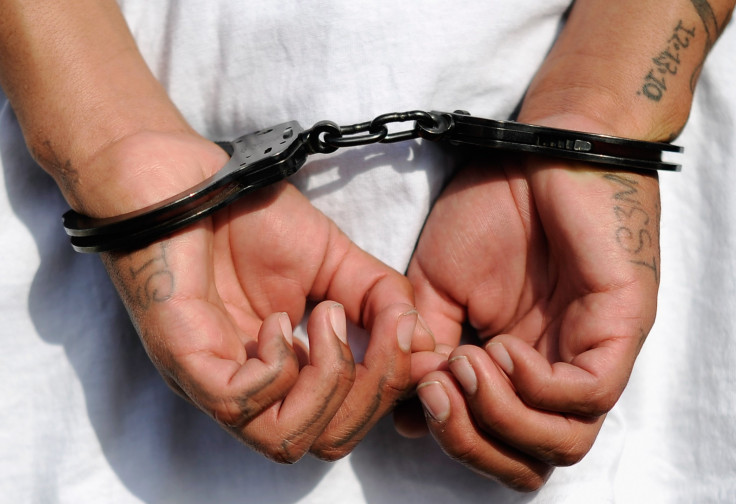 © Copyright IBTimes 2023. All rights reserved.