'Oil could touch $110 in next few weeks'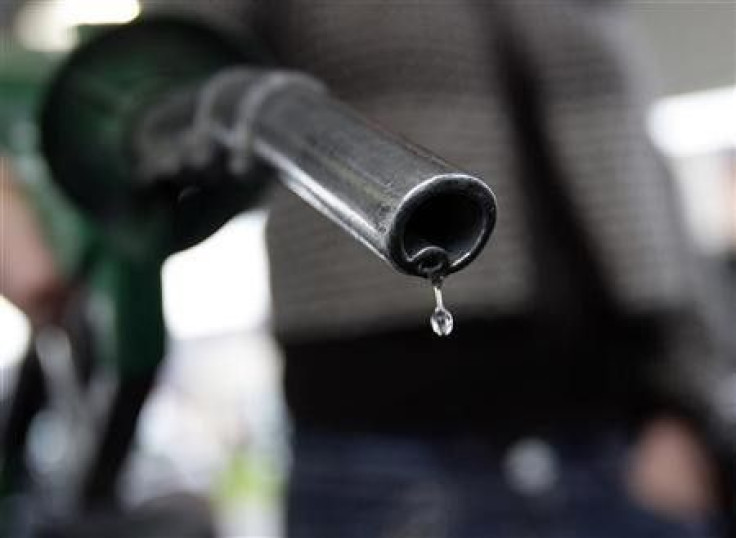 Kuwait Oil Council on Monday predicted that oil price will reach $110 per barrel in the next few weeks as the global economy recovers fast.
In December 2010, oil prices rose to $95, reaching the highest levels since October 2008.
A strong increase in demand may compel the Organization of Petroleum-Exporting Countries (OPEC) to boost oil quotas, the Voice of Russia reported quoting Imad al-Atiki, council member.
However, the International Energy Agency (IEA) believes that a sharp rise in oil price could hamper the global economic recovery.
So far, not all countries have overcome the economic crises, says Gennady Shmal, president of the Union of Oil and Gas Producers of Russia.
"The opinion last year was that the world economy was riding out of the crisis. However, we have not reached the pre-crisis level yet. Consequently, a rise in price may disrupt economic growth and trigger another crisis," said Gennady.
A similar prediction has been made by Dutch Saxo Bank which said that oil prices to exceed $100 this year but decrease by one-third by the end of the year.
© Copyright IBTimes 2023. All rights reserved.