Olivia Wilde: Getting Divorced Young is Good For You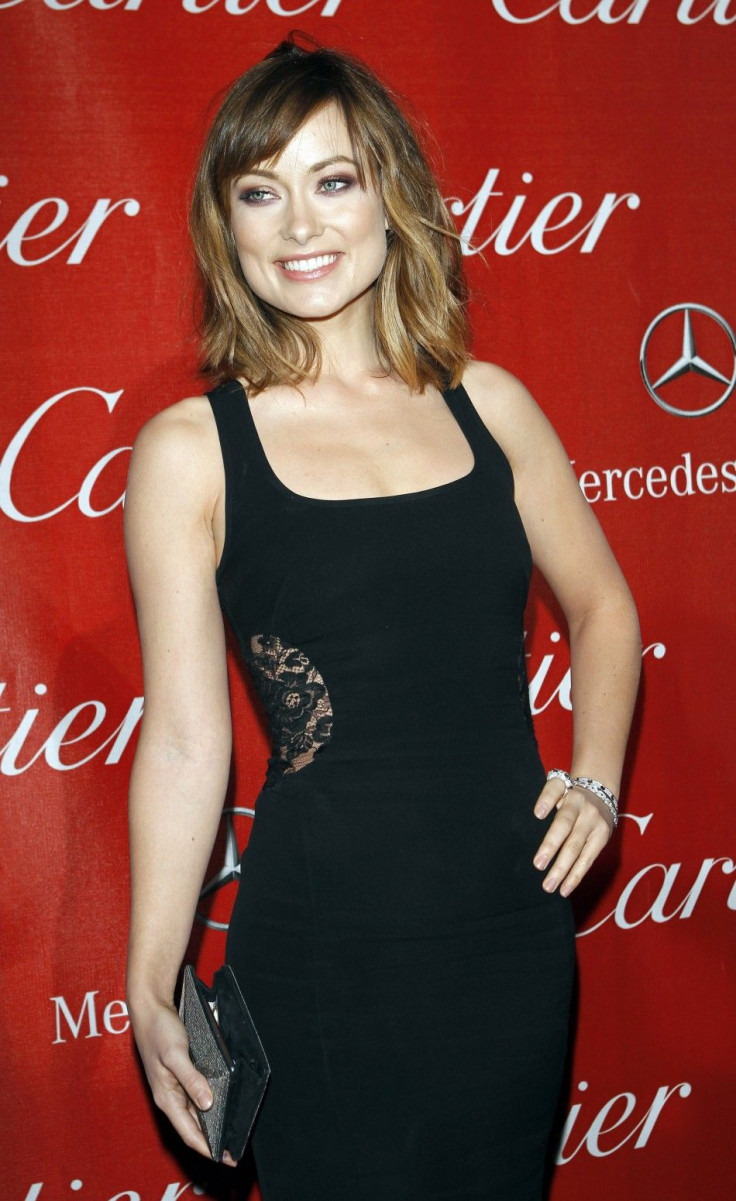 Olivia Wilde got divorced at a young age, and has come to see that experience as a good thing.
Wilde, 27, opened up about her divorce from Italian filmmaker Tao Ruspoli in an interview with Town & Country magazine. She graces the cover of their March issue.
When you go through a breakup, you lose faith for a while, she told the magazine. It makes you feel like such a failure, but I think this whole traumatic year has made me a better actor. And the good thing about getting divorced young -- if there is a good thing -- is that it makes you realize there's no schedule in life. It blasts you wide open and frees you to be honest with yourself.
Wilde, who finalized her divorce back in September, famously came to Kim Kardashian's defense in November after the reality television star split with new husband Kris Humphries.
No one should be attacking her, Wilde told the New York Post. Our attention should be focused on things that are truly scandalous.
She also tweeted the following: I've never seen the Kardashian show. My point was that our collective brainpower is wasted on judging her. Let's end wars and feed people.
Wilde, who got married when she was 18, noted the downside of getting hitched at a young age.
The danger is that you evolve over the years and find yourself in a different place, she told Town & Country.
Wilde's divorce seems to have gone as smoothly as a divorce can go. It doesn't seem to have taken the best of her. She spoke well of her ex-husband.
Tao was, and is, totally involved with his work, and for me there's nothing sexier than a man who is busy and obsessed with what he's doing, Wilde told the magazine. I guess I saw that in my parents' marriage. They had real respect for their work and for each other.
Wilde recently got major props from Butter costar and Twilight actress Ashley Greene. The two women share a kissing scene in the movie, which hits theaters on March 16. Greene told Lucky magazine that Wilde was very professional and that kissing her was not awkward: And now I'm the envy of every straight male everywhere!
© Copyright IBTimes 2023. All rights reserved.