One Direction Reunion Finally Happening? Fans Went Frenzy About Band's Reconciliation On Twitter
KEY POINTS
One Direction reunion is rumored to happen before their 10th anniversary, on July 23
Fans cited hints that this much-awaited event would happen anytime soon
The most prominent development involving One Direction and their impending reunion was, as of press time, when the other 4 re-followed Malik's official Twitter account
The possibility of One Direction reuniting caused frenzy among fans on Twitter. 1D followers are reportedly convinced that the U.K.-based group will finally reunite before the 10th anniversary of the band, which is on July 23.
There were some developments on Twitter that made One Direction fans speculate that the highly anticipated reunion of the group will be happening soon. Harry Styles, Niall Horan, Liam Payne, and Louis Tomlinson re-followed the Twitter account of their former mate, Zayn Malik, Daily Mail reported. Also, as of press time, One Direction's official Twitter account started following Malik.
How did the One Direction fans react to the possible reunion? Take a look.
In relation to the One Direction reunion, one Twitter user tweeted a list of hints that Styles, Payne, Horan, Tomlinson and Malik will be reuniting very soon. The list referred to One Direction OS being reactivated. The list also pointed out to Styles' comment saying that the Zoom call was not the kind of reunion they had in mind.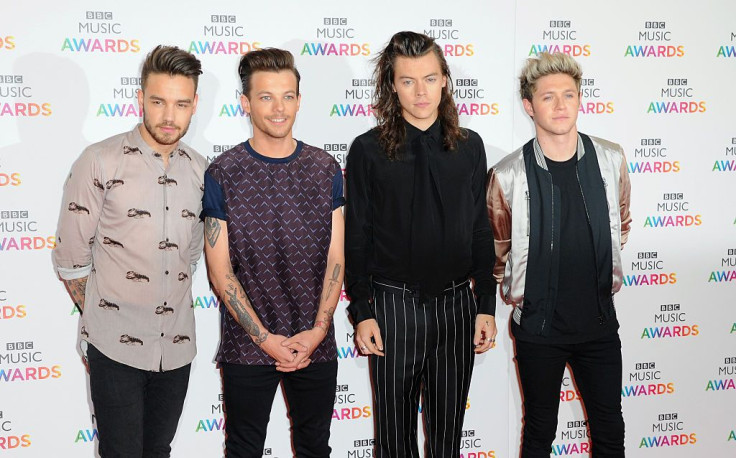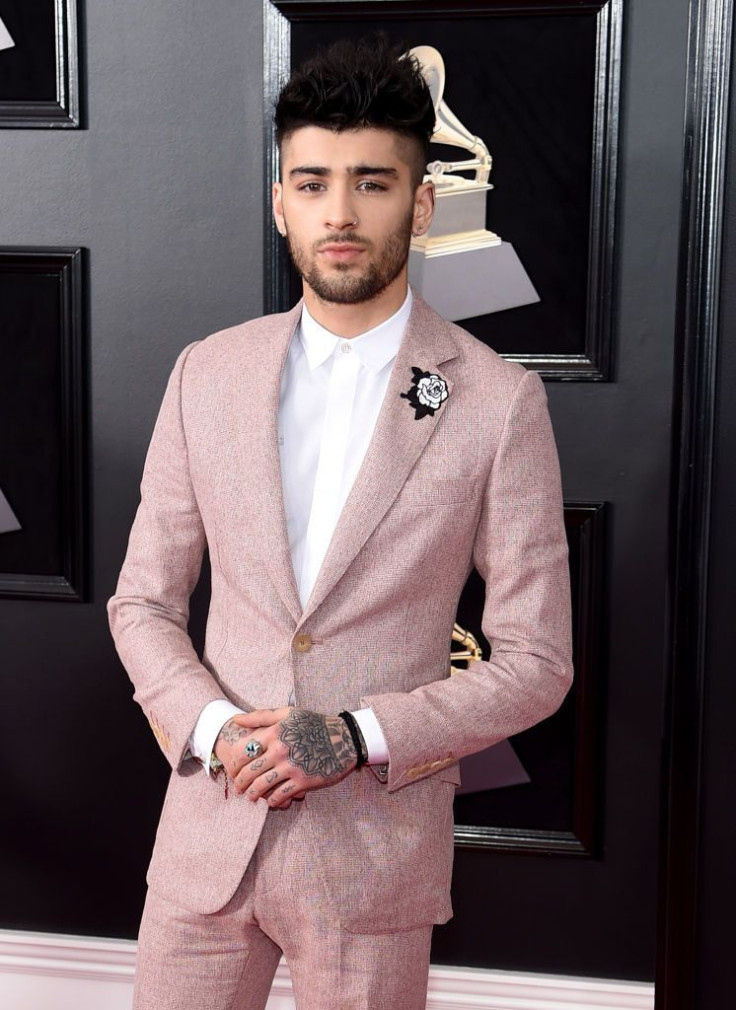 Further research conducted by some fans revealed that Malik used to be described as "ex-member"; however, now it says "vocals." The list also indicated the reactivation of One Direction's official website. The list also revealed that One Direction's Official Facebook account hid, if not deleted, the post of Malik leaving the band.
One netizen also posted a clip of Horan taking a lie detector test during his appearance in James Corden's "Carpool Karaoke." Corden asked the One Direction member if a reunion would happen and he said yes.
Payne previously told The Sun how good it felt that they were connecting together again. Also, he said—at that time— that he wasn't sure what he was allowed to say but there were a couple of different things they were working on to try and make it happen, Metro UK reported.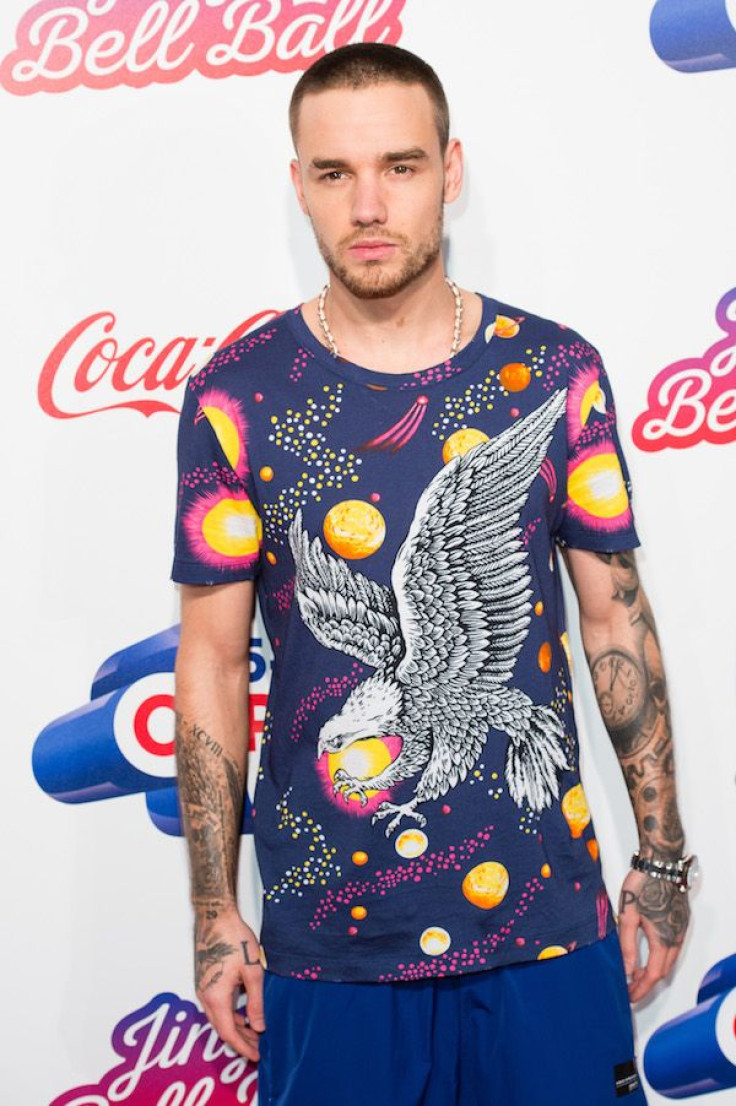 One Direction announced that the group would go on an indefinite hiatus in August 2015. It broke the hearts of not just thousands but millions of 1D fans and followers. There were different sources claiming that the hiatus needed to happen because the members wanted to work on individual projects, Nicki Swift reported.
There was not any reported official confirmation but One Direction fans all over the world waited for the reunion to happen. 1D followers, over the years, remained hopeful and with the global health crisis currently happening, their favorite group reuniting somehow provides a glimmer of hope to their wary hearts.
© Copyright IBTimes 2023. All rights reserved.