'One Piece' Episode 1004 Live Stream Details: How To Watch Online [Spoilers]
KEY POINTS
The Akazaya members are determined to take down Kaido
"One Piece" Episode 1004 is airing Saturday
The episode will stream on Hulu, Funimation and Crunchyroll
The Akazaya members are coming together to save the Land of Wano in "One Piece" Episode 1004. The new episode is titled "An Inherited Technique! Unleashing Oden's Secret Swordplay!"
The official promo trailer of Episode 1004 shows the Akazaya members, who have tirelessly worked for Lord Oden, gathering to protect the Land of Wano.
They vow to use their blades and legendary secret arts to finish Kaido. The Akazaya members will unleash Oden's secret swordplay against Kaido and the other villains.
Can Luffy and other heroes fight against the mighty Kaido?
In the previous episode, titled "A Heroic Blade! Akazaya vs. Kaido, Again Once More!" Queen fired a new version of the Plague Bullets at Zoro, Drake and the other samurais.
As soon as a pellet pierced a samurai, he turned into a monster. Zoro noted the samurais plagued by the bullets looked like ogres.
The samurais were horrified as they rushed to a safer location. However, Queen was ready with his next batch of the dreaded Plague Bullets.
The villain emptied the entire magazine of rounds piercing several opponents.
"Queen uses a new version of the Plague Bullets which will turn the samurai into ogre-like monsters. Meanwhile, the Minks keep pushing the fight against the Gifters and drive Jack into a corner. However, Kaido stands up for his subordinate," read the official synopsis of Episode 1003, according to Crunchyroll.
The cast of "One Piece" anime includes Mayumi Tanaka as Monkey D. Luffy, Kazuya Nakai as Roronoa Zoro, Kappei Yamaguchi as Usopp, Hiroaki Hirata as Sanji, Kazuki Yao as Franky, Chikao Otsuka as Gol D. Roger, Hiroshi Iwasaki as Kurozumi Orochi, Hiroya Ishimaru as Oden Kozuki, Keiko Han as Toki Kozuki, Ai Orikasa as Momonosuke Kozuki, Shigeru Chiba as Buggy, Shuuichi Ikeda as Shanks, Gorou Naya as Crocus, Takahiro Fujimoto as Rakuyo, Ben Hiura as Zeff, Hideo Ishikawa as Fullbody and Ryūzaburō Ōtomo as Whitebeard.
Fans can watch "One Piece" Episode 1004 online on Hulu, Crunchyroll and Funimation on Saturday. The episode will live stream in Japanese with English subtitles.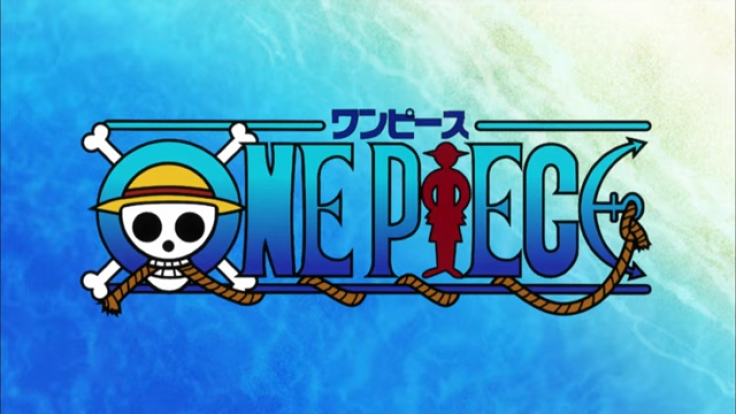 © Copyright IBTimes 2023. All rights reserved.