'One Piece' Episode 1027 Live Stream Details: How To Watch Online, Spoilers
KEY POINTS
"One Piece" Episode 1027 is airing Saturday
The episode will stream on Crunchyroll, Hulu, Apple TV, Netflix and Tubi
The series is based on Eiichiro Oda's original work
The Worst Generation's members have pushed Big Mom off the cliff. However, the fight is not yet over.
The promo trailer of "One Piece" Episode 1027 shows Big Mom going down into oblivion. Meanwhile, the rookies were shown fighting a difficult battle against Kaidou.
Luffy is wounded and Kaidou makes him his prime target. Elsewhere, Zoro tries to protect Luffy by preparing to strike Kaidou.
However, Zoro has his back against the wall. Enma, one of the 21 Great Grade swords, activates Nine-Sword Style Secret Move in the new episode.
Zoro stakes his fate on the next big move using the sword.
In the previous episode of the anime, Luffy and Kaidou continued the battle on the rooftop. They exchanged heavy blows but failed to connect the hits. Finally, one of Kaidou's hits connected but Luffy was able to block it.
The impact of the attack was felt on the lower floors and the remaining Red Scabbards were forced to kneel down.
Kaidou looked at Luffy and remarked that he was not fighting with all his might. He said that he would take away everything from Worst Generation members.
Big Mom agreed and added that Luffy and the others must die. She wanted Kaidou to destroy the opponents with his next attack. However, Luffy stood up, surprising Kaidou, and declared that he will show the Emperors how powerful they are.
The Emperors went after the Worst Generation with simultaneous attacks. Kaidou tackled Luffy while Big Mom launched attacks against the rest.
"The returned Orochi clashes with the Akazaya members who are trying to save Momonosuke. Meanwhile, Luffy and the others are all covered in bruises, but they unite their strength and launch an attack," reads the official synopsis of Episode 1026, as per Crunchyroll.
"One Piece" Episode 1027, titled "Defend Luffy! Zoro and Law's Sword Technique!" is scheduled to air Saturday. Fans in the U.S. can watch the episode online on Crunchyroll, Hulu, Apple TV, Netflix and Tubi. The anime will live stream in Japanese with English subtitles.
The anime is based on the original story by Eiichiro Oda.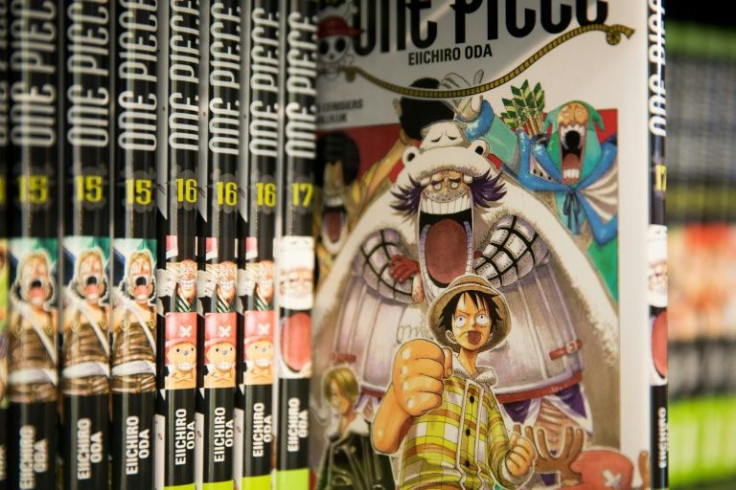 © Copyright IBTimes 2023. All rights reserved.