Is 'The Oprah Winfrey Show' Coming Back?
While she may hard at work developing new projects for the likes of Apple TV+, mega-producer and media personality Oprah Winfrey has recently been considering a return to her television roots.
Speaking with Entertainment Tonight Canada about her new book, "The Path Made Clear: Discovering Your Life's Direction and Purpose," Winfrey revealed that she has considered the possibility of reviving her legendary talk show, "The Oprah Winfrey Show."
"I would love to make that happen, let me tell you," Winfrey said. "For 25 years, it was perfect. The only time I missed it was during the election or when something really big happens in the news. I think, 'Oh, gee, I wish I had a show.'"
Winfrey did admit that this hypothetical return wouldn't have quite the same format as the original, as she doubted that it would still be a daily program.
"The Oprah Winfrey Show" ran for 25 years, premiering in September 1986 before coming to an end in May 2011. Produced in Chicago, the show amassed 4,561 episodes across its 25 seasons, covering topics like self-help, human interest, major news stories, and celebrity interviews. The show's final episode drew a 13.3 household rating, its highest in 17 years. The show also won 47 Daytime Emmy Awards until 2000, when Winfrey opted to stop submitting it for consideration.
Over the course of the show's run, Winfrey introduced viewers to psychologist Dr. Phil McGraw and surgeon Dr. Mehmet Oz, who both went on to host their own shows. Some of her most famous recurring segments included "Oprah's Book Club" and "Oprah's Favorite Things," which featured books and products that Winfrey personally recommended, often leading to spikes in sales for said items.
Winfrey currently has a multi-year deal to produce original content for Apple, which will include an interview show focused on her "Book Club," as well as two documentaries about mental health and workplace sexual harassment, respectively.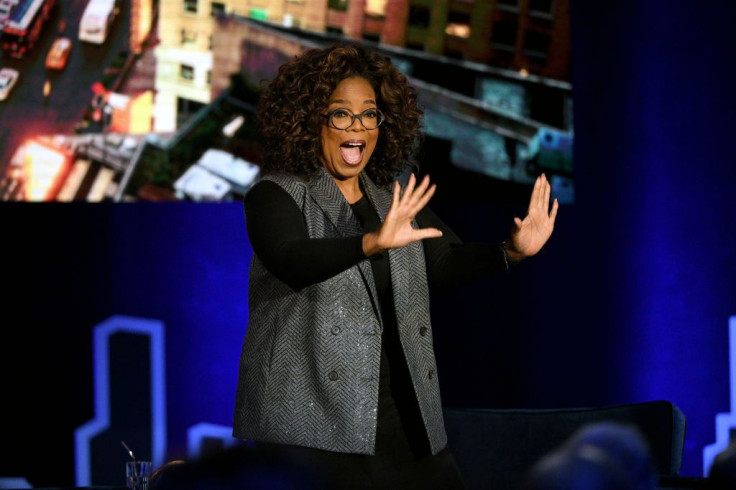 © Copyright IBTimes 2023. All rights reserved.