'Orange Is The New Black' Star Mike Houston Talks Season 4, Teases Details On Litchfield's New, Big Bad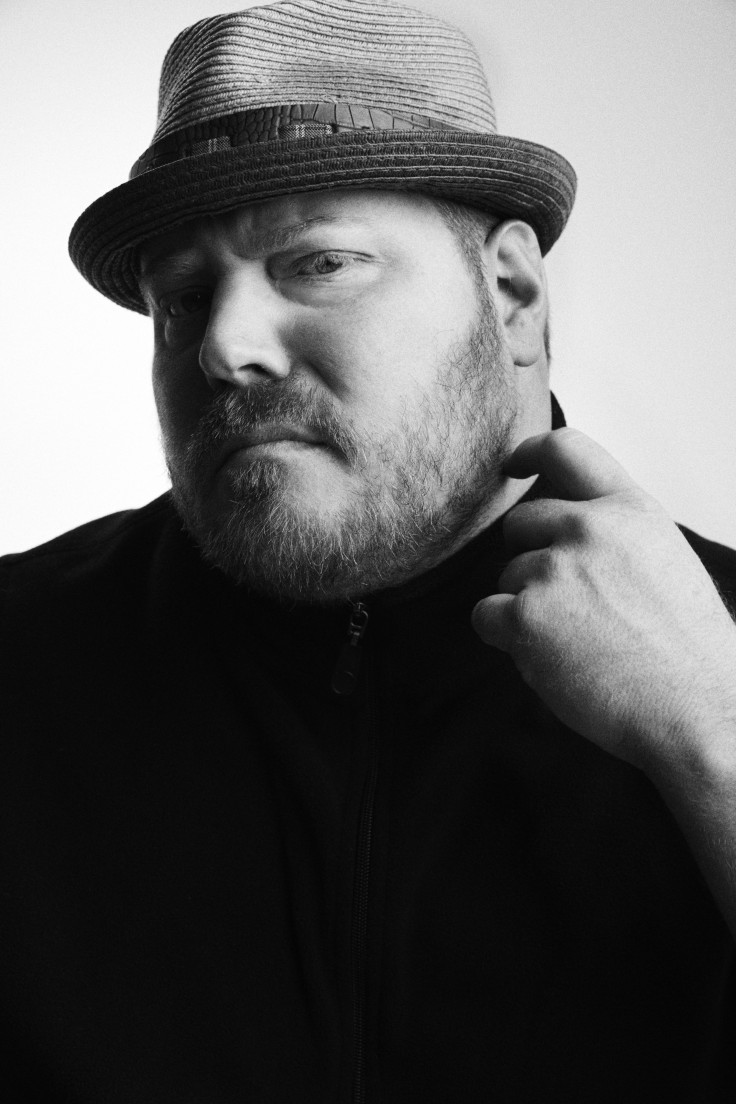 "It's sardine time time, b----es."
That's what audiences can her Aledia (Elizabeth Rodriguez) saying in the Season 4 trailer of "Orange Is the New Black" as a swarm of fresh faced inmates walk through the doors of Litchfield Penitentiary. But according to Mike Houston, who will play the role of Dixon in the upcoming drama, prisoners won't be the only newbies set to crowd the already chaotic correctional facility.
Houston's character will be one of the many guards hired by Caputo (Nick Sandow) to keep the ladies of Litchfield in line during the new season of the Netflix series. However, Houston dished during an interview with International Business Times that Dixon is more interested in reaping the benefits of a guard than actually protecting the convicted jailbirds.
"Dixon is a war vet who kind of found his way up to New York … up to Litchfield, and he's just kind of looking for a place to get free housing. He's never been one to really work to hard … He's kind of just finding his way in the system," the actor, who has regularly appeared on the Comedy Central series "Inside Amy Schumer," revealed. Houston added that his carefree character is also quite the jokester.
"Dixon definitely has a dark, humorous side," he divulged, revealing that it's not out of norm for him to pull pranks or mess around with his colleagues — something he did when he was in the military. But we have a feeling Dixon's comical and laid-back personality may get him in trouble with Litchfield's new, big bad: Desi Piscatella (Brad William Henke).
"[Piscatella] is a guy that has come in to manage the house. And, as you've seen in the trailer, his dial is a lot different than what we've experienced in Litchfield over the past three seasons," Houston told IBT, revealing that not only does Piscatella's bold persona terrify the inmates but he also has the guards feeling on edge. "I can tell you as a correctional officer that works under [Piscatella], we definitely listen to him. He's a guy that has a demanding presence."
Houston explained that it's the clashing of personalities between the guards and inmates that will make viewers want to binge-watch the show. "As we saw in the Season 3 finale we saw those bunk beds getting built ... there's definitely something coming," he began, teasing that the dynamic between the guards and prisoners in Season 4 is going to be thrilling for fans to witness.
Although Season 4 of the original series, which is set to premiere on Friday, June 17, will feature new characters and storylines, Houston promised that the show's creator, Jenji Kohan, and writing staff have kept the tone of the award-winning series the same. "That's what's really fun and why it's going to be such an awesome show to watch this season," the actor noted before unveiling what he's most looking forward for people to see in Season 4.
"My biggest excitement is to watch the growth of everyone in the show — all the characters … and where they end up the end of this season," Houston said, adding that he's also anticipating the reaction viewers will have to the corruptness of the prison system. "I'm excited to see how the audiences respond to this push of people coming into a system that isn't built to handle it."
"Orange Is the New Black" will stream Season 4 to Netflix on Friday at 3 a.m. EDT.
© Copyright IBTimes 2023. All rights reserved.