'The Order: 1886' Gameplay Controversy: 'Most People Are Going To Be Satisfied,' Says Game Director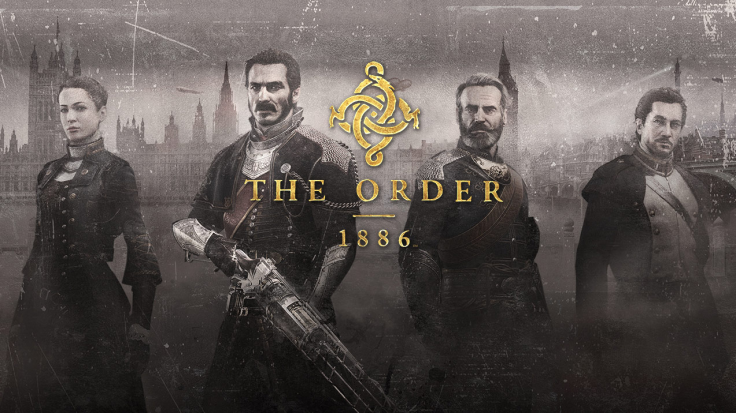 Ready at Dawn's upcoming action-adventure game "The Order: 1886" launches on Friday, but the Sony exclusive is already receiving criticism from PlayStation 4 fans who have yet to touch the game, after reviews of the game began to make their way onto video game forums and YouTube.
"It's more just shocking that for a game that isn't out yet, for a franchise that is brand new, the amount of negativity is just…" game director Dana Jan told Develop on Tuesday. "I just feel like these days it's so easy to be negative and I think the internet is the new playground for bullies. Who goes out of their way to really go and say something positive, right?"
Allegations that "The Order: 1886," could be completed in less than six hours surfaced this month when Twitter user @PNF4LYFE noticed that PlayStation user wMikkel completed the game in less than six hours.
Last weekend, YouTuber PlayMeThrough uploaded the entire game on the video platform site. The length of the video was five and a half hours. The videos have since been removed.
"I don't think people need to go out there and be unbiased supporters of our stuff or anything either. I want them to make up their own minds about the game period. It just seems like the pendulum swings the other way so frequently," Jan added.
For the most part, the development team at Ready at Dawn is ignoring the negative attention. They believe the quality of the game will speak for itself.
"We have this uncanny 'haterade' for our game no matter what. People are looking for something to throw at our game, some reason to hate it," Jan said. "I'm excited to hear what people who have actually played the game think about it, how do they feel about the quality and the quantity? I think by and large that most people are going to be satisfied."
"The Order: 1886" is set in an alternate history where an ancient order of knights is responsible for keeping the world safe from half-human, half-animal monsters. Based in the 19th century, the story focuses on the war between King Arthur and his Knights of the Round Table and the monsters. A newly discovered supernatural substance called black water allows the knights to heal themselves and extend their lives.
© Copyright IBTimes 2023. All rights reserved.