'Ouija' Movie Sequel Adds 'Mad Men' Star Elizabeth Reaser To Cast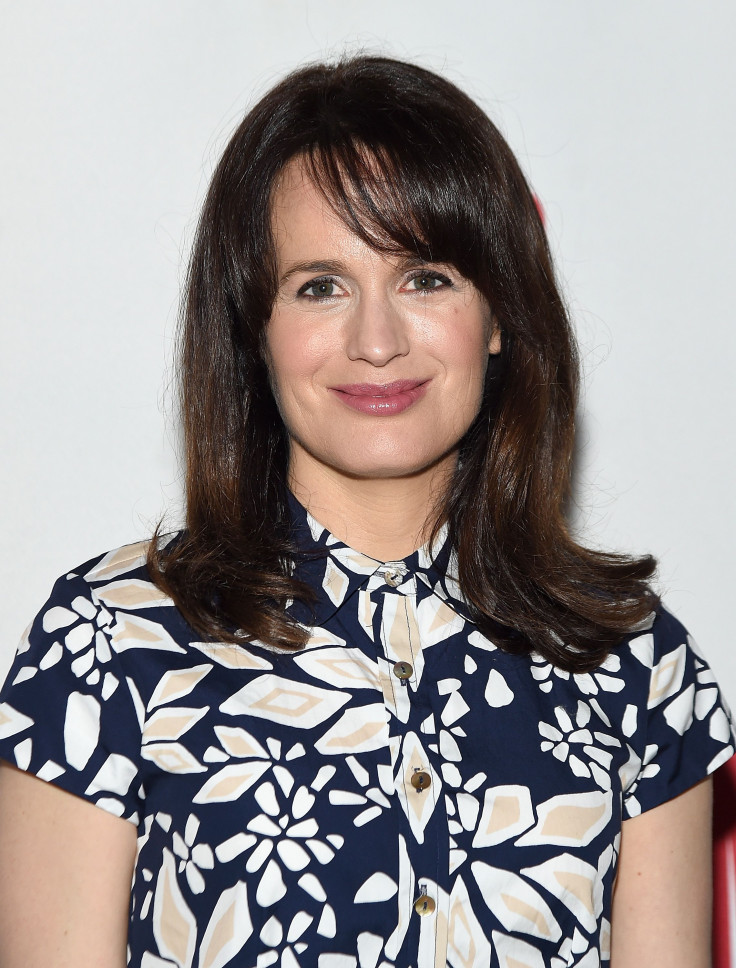 Just in case the first "Ouija" film didn't convince you to stay away from Ouija boards, Universal will be releasing "Ouija 2" in October 2016. With filming underway, actor Elizabeth Reaser has agreed to be part of the sequel based on the popular Hasbro game.
Reaser will join director Mike Flanagan, who will co-write the screenplay with Jeff Howard, according to Deadline. The 40-year-old actress recently appeared on AMC's "Mad Men," where she played diner waitress Diana. Fans will also recognize her as Cullen Matriarch Esme from the "Twilight" films. Annalise Basso ("The Red Road") will also be starring in the movie as Basso as a young girl grieving the death of her father.
The first "Ouija" film was released in October 2014. "Ouija" centers on a group of friends using a Ouija board to try to contact a friend who hanged herself. As they try to get answers, they free a dark spirit. Despite some negative reviews, the film went on to gross $102.5 million around the world, while the budget for the movie was only around $5 million. The second film is expected to once again focus on the ancient spirit board that caused chaos in the first "Ouija."
The board game horror film will have several people involved in production. Michael Bay, Brad Fuller and Andrew Form will be producing "Ouija 2" for Platinum Dunes, while Jason Blum will produce for Blumhouse Productions, and Brian Goldner and Stephen Davis for Hasbro, Deadline reports. Blum has had his hands on several horror movies lately, including "The Gallows," "Sinister," "The Purge" and "M. Night Shyamalan's recent film "The Visit."
In October 2014, International Business Times caught up with Robert Murch, the foremost collector, historian and expert on Ouija and talking boards to get the scoop on whether Ouija is just a game or a way to communicate with the spirit world. Murch said people who play with the board give the Ouija board all its power.
"Talking boards came out of the spiritualistic movement. They were intended to talk to the other side -- no doubt about it -- but Ouija has always been marketed as an amusement. It's marketed as a game, but there are people who believe it's not [a game], [that] it's letting the devil into people's lives. That's their belief," he dished.
"Ouija 2" is expected to hit theaters on Oct. 21, 2016, just in time for Halloween next year.
© Copyright IBTimes 2023. All rights reserved.