'Outlander' Season 2 Spoilers: Brianna Has Been Cast; Do You Think Sophie Skelton Is The Right Actress? [POLL]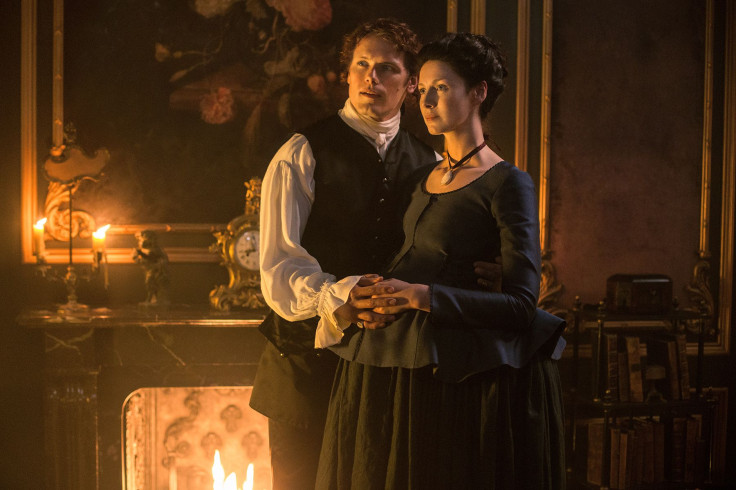 "Outlander" fans finally heard the news they've been waiting for: Brianna has been cast. Starz announced that Sophie Skelton will play Jamie (Sam Heughan) and Claire's (Caitriona Balfe) daughter in Season 2.
[Spoiler Alert: There are spoilers for Diana Gabaldon's "Outlander" books ahead!]
When "Outlander" returns, Claire will be pregnant with Brianna. However, with a little bit of time travel, she'll be a fully-grown woman by the end of the season. Claire raises her in the 20th century, and Brianna grows up believing that Frank Randall (Tobias Menzies) is her father. However, she won't believe that lie forever. She'll eventually meet her real dad.
Just like her parents, Brianna will have her own dramatic love story. Roger Wakefield, who viewers saw in the first season as a young boy, is her love interest. As previously reported, Richard Rankin will play the role.
The English actress has previously worked on several British shows like "Casualty" and "So Awkward," but it looks like this is the first American-produced show on her resume. Skelton expressed her excitement on social media.
Don't be scared off by photos of her with brown hair on the internet. The actress has died her hair red for the role. In Diana Gabaldon's books, an important part of the character's description is that she has ginger hair just like her father. However, fans might not be impressed with her height. At 5'8, IMDb claims that she is four inches shorter than Heughan. Brianna is supposed to be six feet tall, just a little shorter than her father. "Outlander" might be able to fix this with some movie magic. By using certain angles, high heels and apple boxes, the filmmakers could easily make Brianna appear to be Jamie's height.
What do you think of the actress playing Brianna? Take the poll below:
Before Brianna comes into the picture, Jamie and Claire will attempt to stop the Battle of Culloden. They'll head to France to try to change history. Find out more about their plans here.
"Outlander" Season 2 will premiere on Starz in April.
© Copyright IBTimes 2023. All rights reserved.