Over 20 Back-To-School Movies To Stream On Netflix Before Summer Ends
Unfortunately for kids everywhere, summertime is quickly coming to an end, and they will soon be replacing those endless days by the pool, at the beach or just having fun with their friends with school buses, textbooks, homework and pop quizzes.
Of course, while they may be groaning at the thought (while their parents cheer), there is still some good news, because there is still some time to enjoy what's left of summer break. If some kids need a little help getting back into the mindset of hitting the books, then a Netflix binge of movies that show other kids dealing with school-related drama may be just the ticket to ease them back into that time of year.
Here are 25 movies to get kids back in the mood for back-to-school.
"Alex Strangelove" (2018)
High school senior Alex Truelove's (Daniel Doheny) plan to lose his virginity to lovable girlfriend Claire (Madeline Weinstein) goes awry when he meets the equally lovable Eliot (Antonio Marziale).
"Candy Jar" (2018)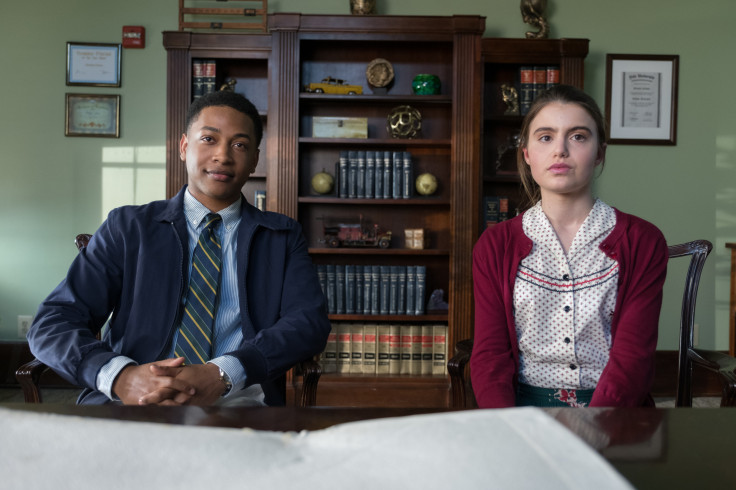 Dueling high school debate champs who are at odds on just about everything forge ahead with ambitious plans to get into the colleges of their dreams.
"The Duff" (2015)
When a smart teenager discovers her classmates' degrading label for her, she enlists help from the school's football star for a massive makeover.
"Edge of Seventeen" (1998)
A naïve 17-year-old navigates self-expression and heartbreak as he explores his sexual identity during his final year of high school.
"The F**k It List" (2019)
After a prank blows up a studious high school senior's life, he shares a list of certain things he wishes he'd done differently—and maybe still can.
"He's All That" (2021)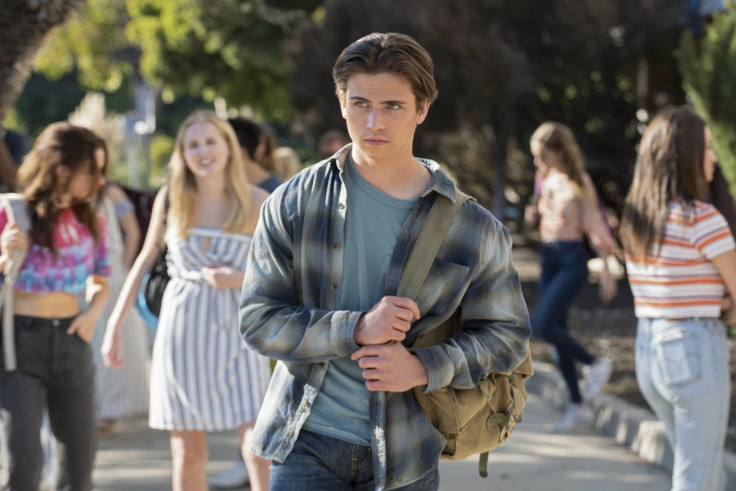 An influencer specializing in makeovers bets she can transform an unpopular classmate into prom king in this remake of the teen classic "She's All That."
"Jessica Darling's It List" (2016)
Armed with popularity tips from her beautiful older sister, precocious Jessica Darling (Chloe East) prepares to navigate the treacherous world of seventh grade.
"The Kissing Booth" (2018)
He's off-limits, but he's the only boy she wants. And the price of following her heart could be losing her best friend.
"The Kissing Booth 2" (2020)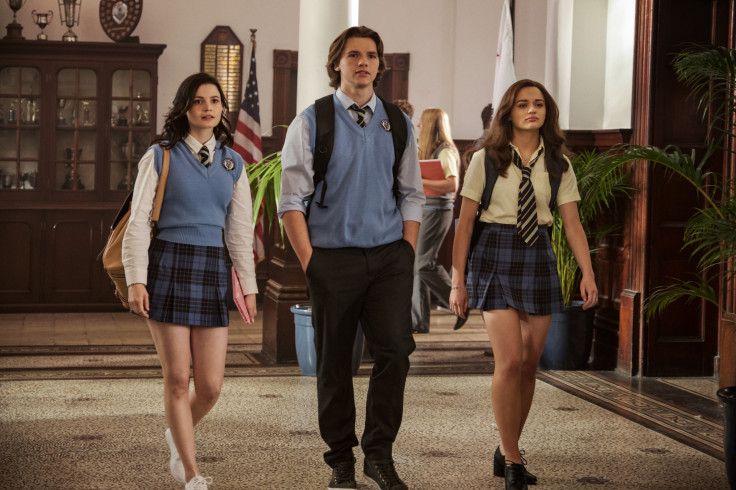 With college decisions looming, Elle juggles her long-distance romance with Noah, changing relationship with bestie Lee and her feelings for a new classmate.
"The Kissing Booth 3" (2021)
Determined to make the most of her final summer before college, Elle plans the ultimate bucket list as she navigates what comes next with Noah and Lee.
"The Last Summer" (2019)
Teens from a Chicago high school grapple with their dreams, relationships and identities in a transformative summer before they leave for college.
"Mean Girls" (2004)
After being home-schooled abroad, new student Cady gets a crash course in high school life when popular clique the Plastics invites her to sit with them.
"Moxie!" (2021)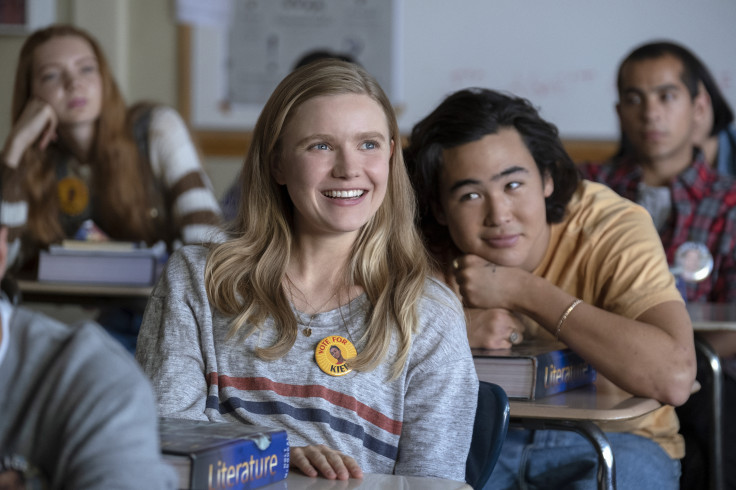 Inspired by her mom's rebellious past and a confident new friend, a shy 16-year-old publishes an anonymous zine calling out sexism at her school.
"Not Another Teen Movie" (2001)
On a bet, a gridiron hero at John Hughes High School sets out to turn a bespectacled artist into a prom queen in this outrageous parody.
"The Outcasts" (2017)
After failing to strike a truce with their school's queen bee, two misfit best friends lead a nerd uprising that turns social hierarchy on its head.
"The Perfect Date" (2019)
A high school student creates an app to offer his services as a fake date to make money for college. When he develops feelings for someone, his plan gets complicated.
"#Reality High" (2017)
When nerdy high schooler Dani finally attracts the interest of her longtime crush, she lands in the cross hairs of his ex, a social media celebrity.
"Senior Year" (2022)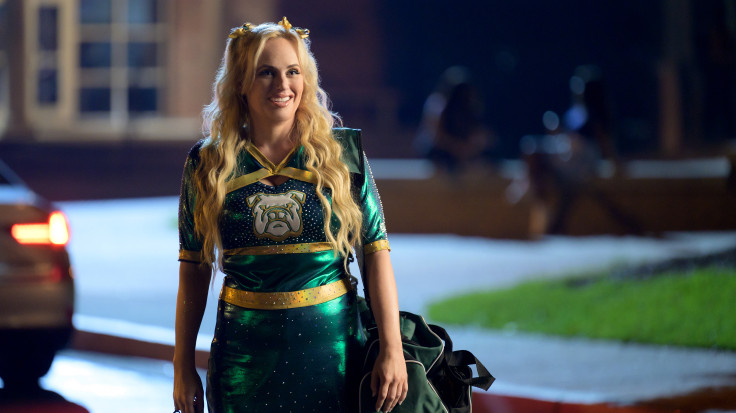 A cheerleading stunt gone wrong landed her in a 20-year coma. Now she's 37, newly awake and ready to live out her high school dream: becoming prom queen.
"Sierra Burgess Is A Loser" (2018)
A wrong-number text sparks a virtual romance between a smart but unpopular teen and a sweet jock who thinks he's talking to a gorgeous cheerleader.
"Tall Girl" (2019)
After years of slouching through life, 6-foot-1 teen Jodi resolves to conquer her insecurities and gets caught up in a high school love triangle.
"Tall Girl 2" (2022)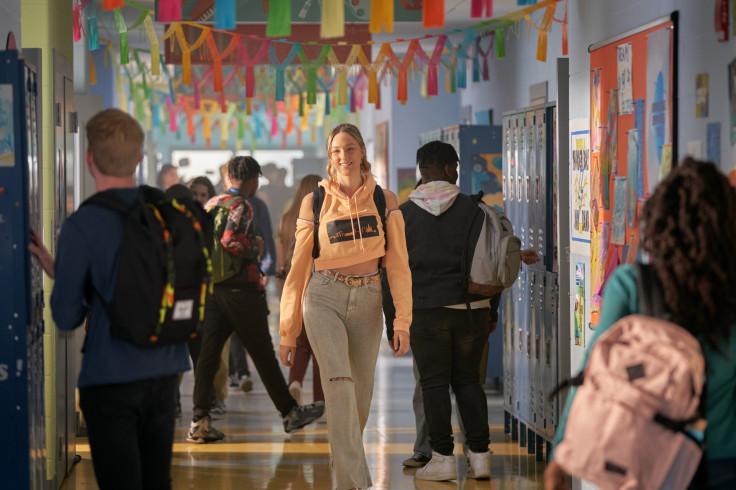 Landing the lead in the school musical is a dream come true for Jodi, until the pressure sends her confidence—and her relationship—into a tailspin.
"To All the Boys I've Loved Before" (2018)
When her secret love letters somehow get mailed to each of her five crushes, Lara Jean finds her quiet high school existence turned upside down.
"To All the Boys: P.S. I Still Love You" (2020)
Lara Jean is officially Peter's girlfriend, so everything should be perfect, right? But feelings grow complicated when an old crush reenters her life.
"To All the Boys: Always and Forever" (2021)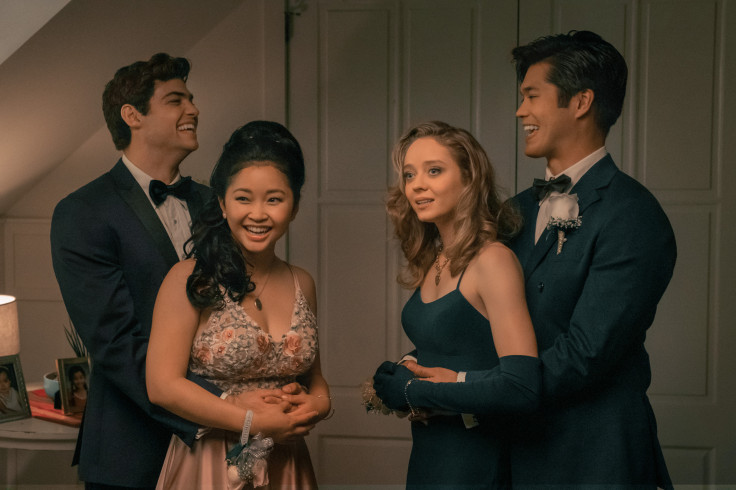 Senior year of high school takes center stage as Lara Jean returns from a family trip to Korea and considers her college plans—with and without Peter.
"Work It" (2020)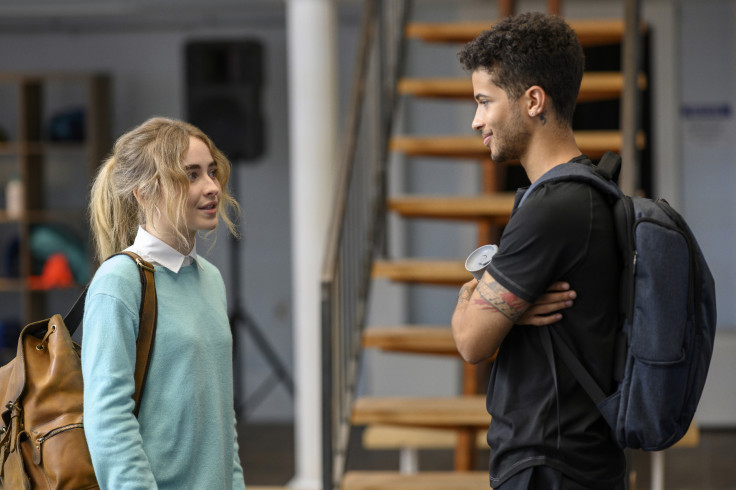 A brilliant but clumsy high school student vows to get into her dream university by transforming herself—and a squad of misfits—into dance champions.