Over 30 Children Rescued In Sex Trafficking Bust, Arrests Made In Florida And Georgia
More than 30 children are now safe after they were rescued or successfully located after state and federal agents found them after a sex trafficking bust in Georgia that was dubbed "Operation Not Forgotten."
U.S. Marshals told local Fox affiliate station WFLX that 26 arrest warrants were cleared and additional charges were filed against nine different individuals in both Georgia and Florida, for crimes including sex trafficking, parental kidnapping, registered sex offender violations, drugs and weapons possession and custodial interference. The operation resulted in the rescue of 26 children and safe location of 13 additional ones.
"These missing children were considered to be some of the most at-risk and challenging recovery cases in the area, based on indications of high-risk factors such as victimization of child sex trafficking, child exploitation, sexual abuse, physical abuse and medical or mental health conditions," the U.S. Marshals Service said in a statement. "Other children were located at the request of law enforcement to ensure their well-being."
In total, three arrests occurred in Clearwater, Florida, while one was in Port St. Lucie. An additional six arrests were made in Georgia. Among the total charges were three for Probation Violation, two for Sex or Human Trafficking and Interference with Custody, and additional charges for Rape, Aggravated Child Molestation, Aggravated Sodomy, Incest with a Minor, Enticing of a Minor for Indecent Purposes, Enticement of a Minor for Solicitation and Possession of a Firearm.
The arrests come after more calls have come nationwide for more reforms to help stop Child Sex Trafficking, with #SaveTheChildren trending on various social media platforms earlier this month.
Another arrest occurred in Ohio this month after a priest, Father Michael Zacharias, was charged with sex trafficking of a minor, coercion or enticement, sex trafficking of an adult by force and fraud or coercion.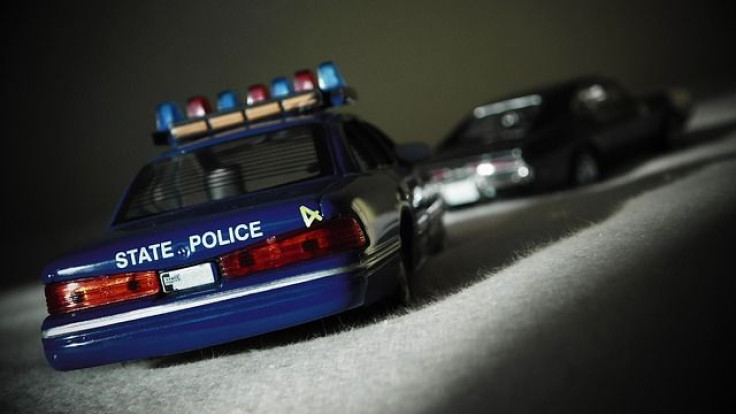 © Copyright IBTimes 2023. All rights reserved.