'Overwatch 2' Beta Launch Seemingly Confirmed, Announcement Could Happen This Month
KEY POINTS
"Overwatch 2" is the sequel of the popular team-based shooter title
The game is currently in active development
Activision Blizzard has not yet revealed the game's release date
More details pointing to the possibility of the "Overwatch 2" Beta launch has started to surface online and it looks like Activision Blizzard might announce or roll out the game's beta anytime this month.
Several updates reportedly suggesting that "Overwatch 2" may finally get a beta release have been discovered by dataminers very recently. Apparently, it looks like the game developer has been pushing multiple developer-builds via Battle.net, along with several interesting details.
A Twitter user who goes by the name Overwatch Cavalry reported discovering "Overwatch" Demo 2, which appears to be sitting at 1.50.0.0.93186 build version. He also uncovered the developers build version 2.00.7.0.93195 alongside version 2.0 of the base game.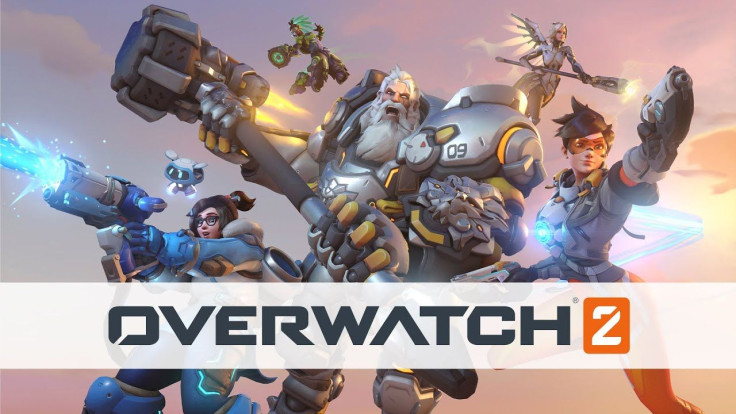 It may be recalled that Activision Blizzard earlier said it would use an early build of "Overwatch 2" for the fifth season of the Overwatch League. There are rumors that the recently discovered 2.00.7.0.93195 could be the version of the game the developer prepared for eSports teams, as well as the build players have long been waiting.
Activision Blizzard has been mum about anything related to the release date of "Overwatch 2," and while the leaks are interesting, they are not official. It would be interesting to see how fans will react when they get their hands on the highly anticipated game sequel.
A few months ago, Blizzard mentioned that "Overwatch 2" will feature several changes from the original title. This includes a new 5 vs 5 formats with each team having one less Tank, in the hope that it would make the game a lot faster.
There are also multiple changes made to some of the fan-favorite heroes in the upcoming title. An "Overwatch 2" Beta would give fans the chance to gauge the improvements and changes the developer has made.
It will also help the developer improve the game through players' feedback before it officially rolls out to the general public. As for the potential release window or announcement of "Overwatch 2" Beta, a Twitter user who goes by the name FireTheGull may have hinted about it on the microblogging site.
"OW2 Beta is very likely releasing / being announced in about 3 weeks. Router update for some game services like battle net included an update for overwatch with _demo in it, or something similar. Someone on the forums provided evidence as well. Expect big news soon (imo)," the tweet reads.
Activision Blizzard has not yet revealed the game's release date. "Overwatch 2" is currently in active development and it remains to be seen if it will have a Beta schedule.
© Copyright IBTimes 2023. All rights reserved.