Paloma Faith Criticizes 'Little Mermaid' Movie: 'Not What I Want To Be Teaching Next Gen'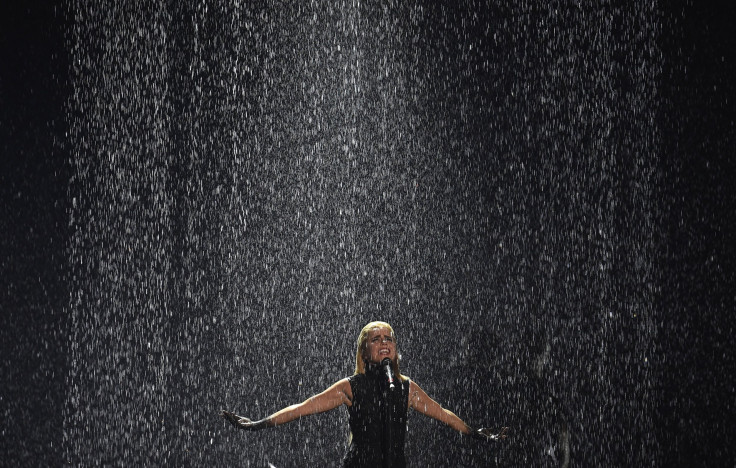 KEY POINTS
Paloma Faith watched Disney's live-action remake of "The Little Mermaid" with her kids
The singer praised Halle Bailey's "good performance" and the film's "great casting"
Faith criticized the movie's message, claiming it promotes the idea that it's OK to give up one's "voice" and "powers" for love
Disney's live-action remake of "The Little Mermaid" didn't impress singer Paloma Faith.
Faith shared her review of the new "Little Mermaid" movie via Instagram Story after watching it with her kids.
While the "Only Love Can Hurt Like This" songstress praised the performances of Halle Bailey, who stars as Ariel, and the other cast members, she criticized the film's message.
"Just seen [sic] the new 'Little Mermaid' with my kids, and while I think Halle gives a good performance and it's great casting, as a mother of girls I don't want my kids to think it's ok to give up your entire voice and your powers to love a man," Faith wrote in the since-deleted post, according to a screenshot obtained by TMZ. "Wtf is this s--t?! Not what I want to be teaching next gen women at all."
Faith's comments raised some eyebrows, with some on Twitter questioning if she has seen the original 1989 "Little Mermaid" film.
"It's literally the same as the original girl," one wrote, while another asked, "Was she not aware of the plot before she bought a ticket? This isn't a new movie."
In the film, Ariel, a mermaid fascinated with the world beyond the ocean, makes a deal with Ursula and gets human legs temporarily in exchange for her voice. She meets Prince Eric, and they fall in love.
Faith, who has two daughters with Leyman Lahcine, isn't the only celebrity who has taken issue with the movie's plot.
Keira Knightley previously told Ellen DeGeneres that she forbade her daughter from watching Disney films like "Cinderella" and "The Little Mermaid" where the woman waits for a man to save her.
"She's banned from watching 'Cinderella,' as the film is about waiting around for a rich guy to rescue her – no, rescue yourself," Knightley said. "And this is the one that I'm quite annoyed about because I really like the film, but 'Little Mermaid' [is banned, too]. I mean, the songs are great, but do not give your voice up for a man. Hello! But the problem with 'The Little Mermaid' is – I love 'The Little Mermaid'! That one's a little tricky — but I'm keeping to it."
In a previous interview with Edition, Bailey addressed the persistent criticism surrounding "The Little Mermaid's" perceived sexism, revealing that the remake made some improvements to the original storyline and that her version of Ariel is more nuanced.
"I'm really excited for my version of the film because we've definitely changed that perspective of just her wanting to leave the ocean for a boy," she said. "It's way bigger than that. It's about herself, her purpose, her freedom, her life and what she wants."
Bailey added, "As women, we are amazing, we are independent, we are modern, we are everything and above. And I'm glad that Disney is updating some of those themes."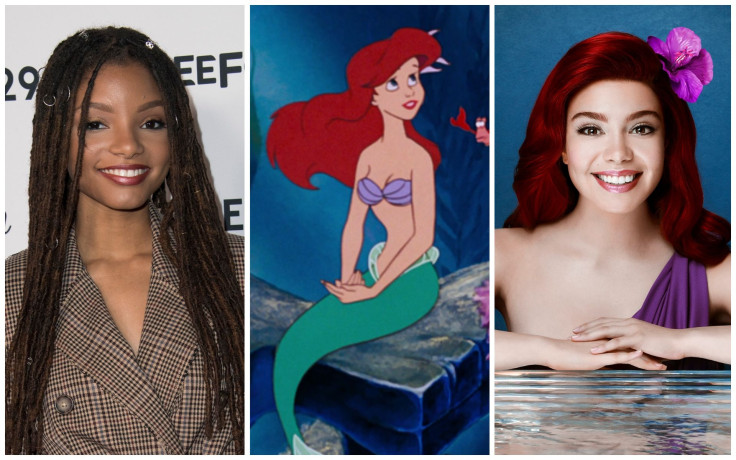 © Copyright IBTimes 2023. All rights reserved.