Parents, Activists Protest Panel for Education Policy School Closings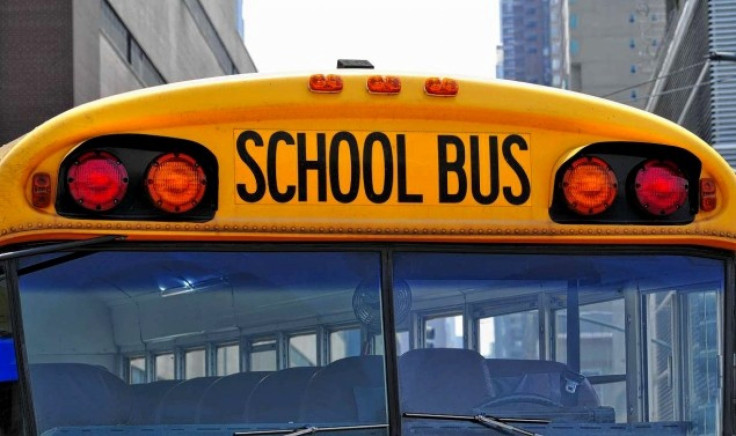 As 25 schools face the chopping block by education officials later this week, parents and activists are planning to shut down Thursday's meeting of the Panel for Education Policy in protest.
The more than two dozen schools expected to be shuttered following Thursday's meeting, are just the first round of closures in a year where the city aims to close 62 schools.
As a part of his educational reform, Bloomberg has intensified the push for school phaseouts, a policy that has been met with fierce opposition from critics.
Last Tuesday, officials had to stop a town hall meeting in the Bronx after protesters drowned out schools Chancellor Dennis Walcott.
The mayor also plans to overhaul more than half of the teachers at 33 of the city's poorest performing schools. The proposal has been met with intense oppposition, particularly from the United Federations of Teachers, which has filed a lawsuit against the city.
© Copyright IBTimes 2023. All rights reserved.